Secure Application Development Services
Looking to build a complex enterprise mobile app or fully compliant payment portal? You likely want custom, secure application development services at an affordable price. And, you probably need a team with deep experience architecting, designing, developing, hosting and maintaining enterprise-level applications and websites.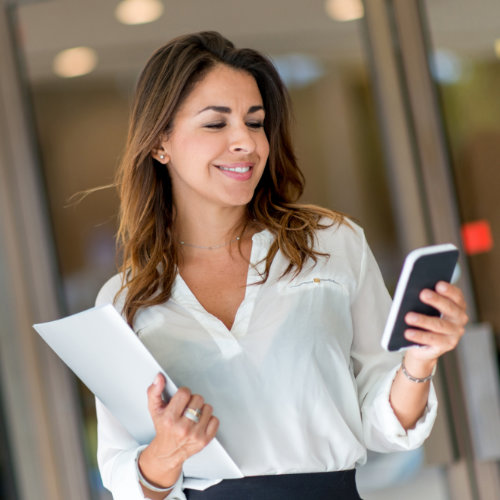 Need a mobile app? AISN Secure Application Development Services ignites the possibilities.
You've come to the right place.
AISN is known for its best-in-class native and web application development. We also have the capability to deploy your app or site in our own high security/ high compliance cloud environment. If productivity is important to you, leverage our software engineering expertise to avoid common design mistakes and security flaws and get the flexible, reliable application development.
Transform Legacy Apps Into User-Friendly, Secure Digital Solutions
Wrestling with a burdensome, legacy application? Put your worries aside.
AISN has extensive experience moving our clients out of legacy systems — especially antiquated government legacy systems.
We'll transform your moldy, legacy app with fully customized and user-friendly, cutting edge technology. Then, we'll deploy it securely in the cloud, ensure it meets modern compliance standards, and manage it at a fraction of the cost of the legacy, on-premises technology. After we show you how to shrink the footprint of your legacy database technology, we'll help you use the cost savings to find a much better and more modern way to utilize your big data. Use cases include: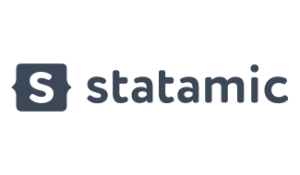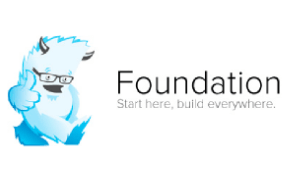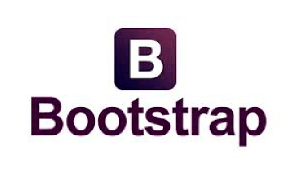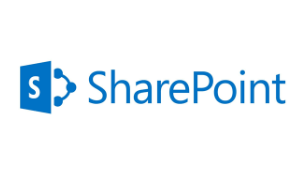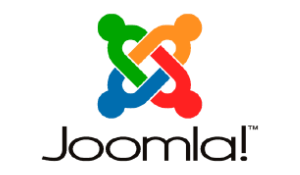 Core Custom Application Development Services
Ecommerce/ payment portal development
Front- and back-end application development
Front- and back-end web design
Landing pages for marketing campaigns
Content management system (CMS) development and maintenance
Secure Web application framework
SharePoint design, development and maintenance
High security/ high compliance cloud hosting
Application security services
Custom Application Development Service Features
Mobile-first responsive design
Wireframing and UI/ UX design
Native mobile app dev for iOS/ Android
Custom tablet app and web experiences
Hybrid mobile apps for cross-platform development
Usability-focused creative design
Custom API development and integrations
Technical and Security Features
Application implementation
Knowledge management, collaboration tool implementation
Disaster recovery planning
Risk assessment and remediation
Vulnerability and penetration testing
The AISN Web and Application Development Team has had the pleasure of working with some pretty amazing brands.
We've worked with large organizations and governments on a variety of projects, including custom web design, complex web development, complex application and application programming interface development, and other projects within enterprise environments. AISN's exceptional website design and architecture have been recognized regionally, nationally and internationally. Recent awards include:
Virginia Department of Forestry's Buy Virginia Trees eCommerce Website
Northern Virginia Mental Health Institute Website
Virginia School Quality Profiles Online State School Report Card