Financial Services & Banking Compliant Hosting
Ensuring data security and regulatory compliance drives everything that we do for our financial services, securities and banking clients. Personalized service and customization is our standard. Developing robust cloud solutions that save money and provide sound data management is our specialty.
Financial institutions and financial applications developers are challenged to meet significant data security and compliance requirements set forth in regulatory legislation such as Sarbanes-Oxley, Gramm-Leach-Bliley and PCI DSS. That's why they turn to AISN for financial services compliant hosting.
To be fully compliant means to have IT systems operate within a high security/ high compliance environment.
Trust AISN to provide customized, best-fit cloud-based engines for high performance, highly scalable and highly reliable infrastructure.
Whether you need AISN's high security private cloud or a hybrid cloud model, our custom hosting services are purpose-built to meet the complex and evolving compliance needs of today's most regulated financial institutions, proactively address cyber threats and achieve tangible business outcomes.
(Demonstrating Cloud Services Support a Multiplicity of Functions)
Backup and Disaster Recovery
User Account Provisioning / Deprovisioning
Administrative Hosting Support
Financial / Operations Apps and Data
Back Office Apps and Data
Electronic Business Processing Systems
Risk Analytics Calculation
Trade Matching and Reconciliation
Reference Data Virtualization
Are You Among Those Who Need Compliant Hosting?
From us, you'll get what a standard, commodity hosting provider cannot provide: a custom, hosted environment designed especially for your complex data and mission-critical apps.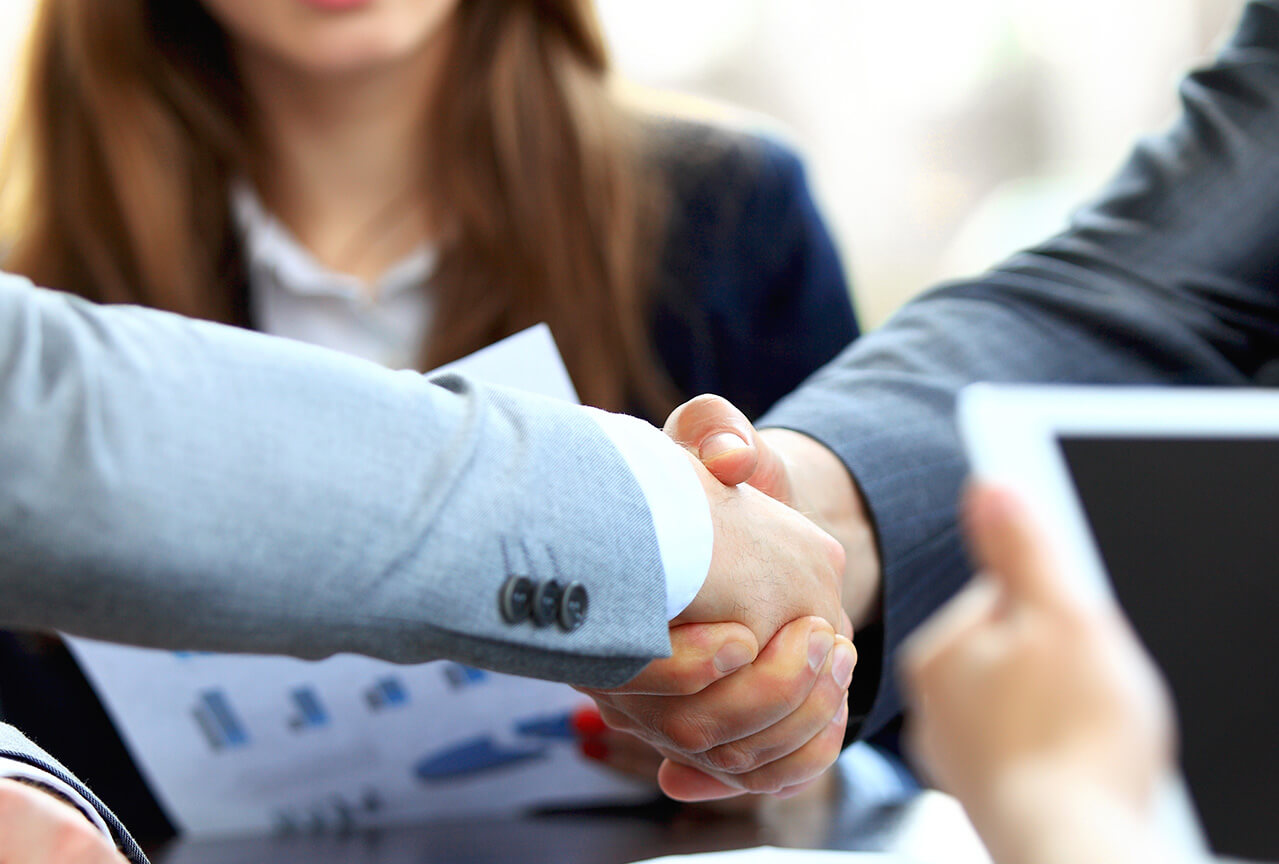 Service excellence is our hallmark. AISN engineers understand how to satisfy regulatory compliance standards in your complex hosting environment, and our dedicated team can help you navigate the process of your own audit.
Our Tier III and Tier IV North American data centers offer 100% network uptime, backed by an SLA that's unsurpassed in the market today. Our infrastructure is built to deliver security, performance, reliability and scalability.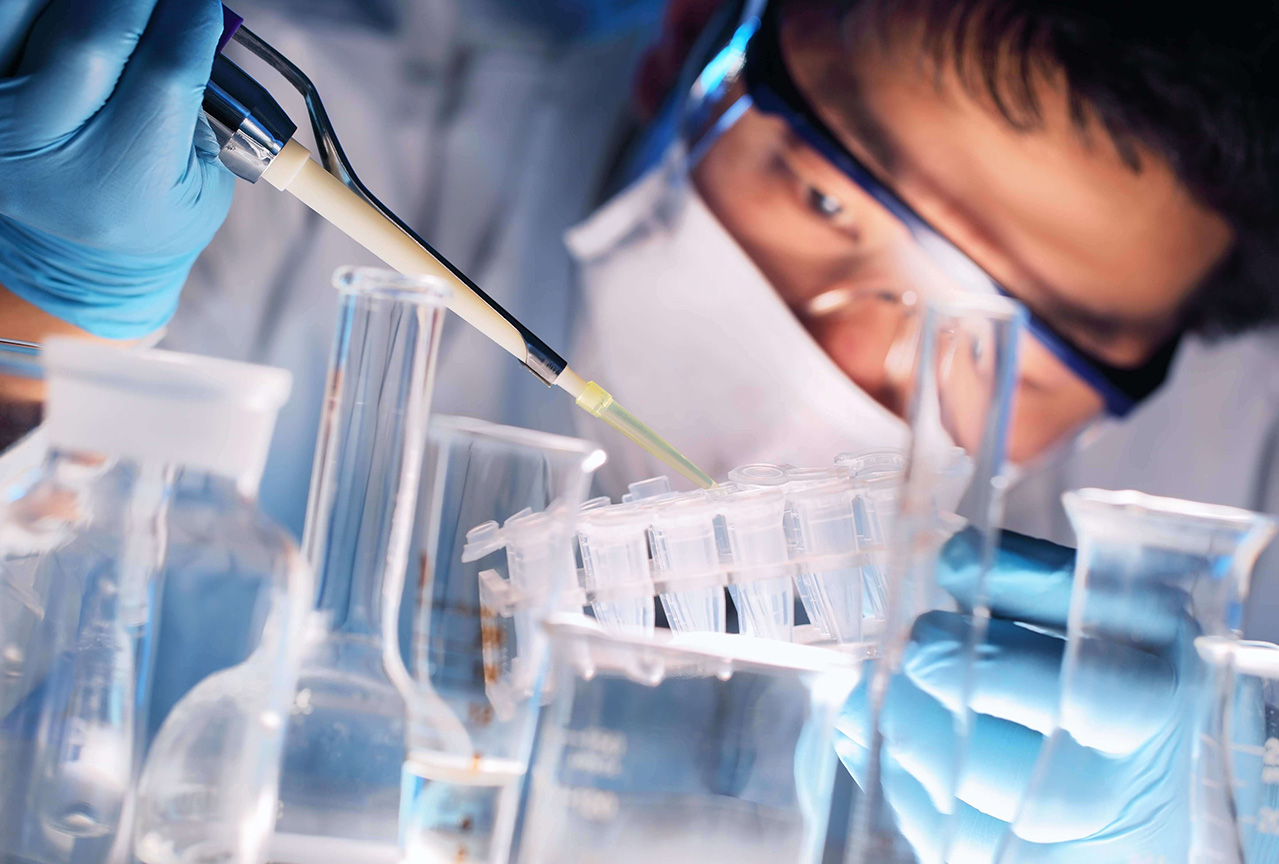 100% Compliance Guarantee
In the cloud and in dedicated environments, we offer a range of compliant hosting solutions to satisfy your PCI DSS, HIPAA/HITECH and SOC needs, and these are backed by our 100% Compliance Guarantee.
Want to Learn More About Our Best-Selling Solutions and Services?
At AISN, we don't believe that "one size fits all" is the way to offer cloud solutions. Our business model is built on the belief that our clients deserve customized cloud platforms designed to meet their specific compliance, security and operational needs. If you have questions about the cloud or cloud enablement services, we have answers. Our experts are always happy to discuss your needs, so get in touch with us today.