HIPAA/HITECH Compliant Hosting
Customer service, physical and technical security, regulatory compliance, and a willingness to sign a Business Associate Agreement (BAA) are the top criteria that health care organizations consider when choosing a HIPAA/HITECH compliant cloud solution provider.*
What are you waiting for? AISN offers all that, plus customization and more.
For years, large and mid-size health care providers, payer networks, governments and software developers with demanding requirements for HIPAA/HITECH compliance, physical and technical security, and highly availability have turned to AISN.
From us, they get what a commodity hosting provider cannot provide: a custom, hosted environment designed especially for their complex, mission-critical apps and electronic Protected Health Information (ePHI).
* "HIMSS Analytics Cloud Survey," June 2014.
From us, you'll get what a standard, commodity hosting provider cannot provide: a custom, hosted environment designed especially for your complex data and mission-critical apps.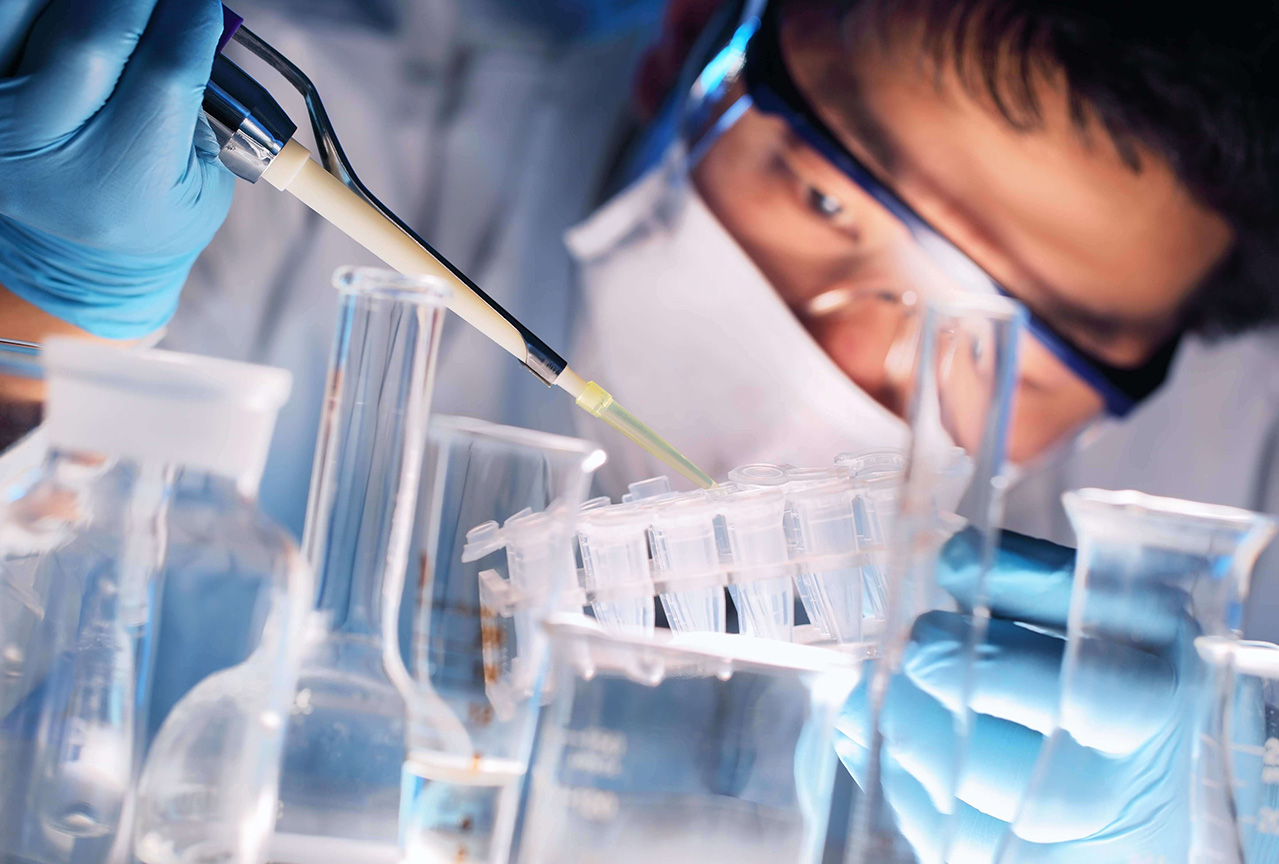 100% Compliance Guarantee
In the cloud and in dedicated environments, we offer a range of compliant hosting solutions to satisfy your PCI DSS, HIPAA/HITECH and SOC needs, and these are backed by our 100% Compliance Guarantee.
Our Tier III and Tier IV North American data centers offer 100% network uptime, backed by an SLA that's unsurpassed in the market today. Our infrastructure is built to deliver security, performance, reliability and scalability.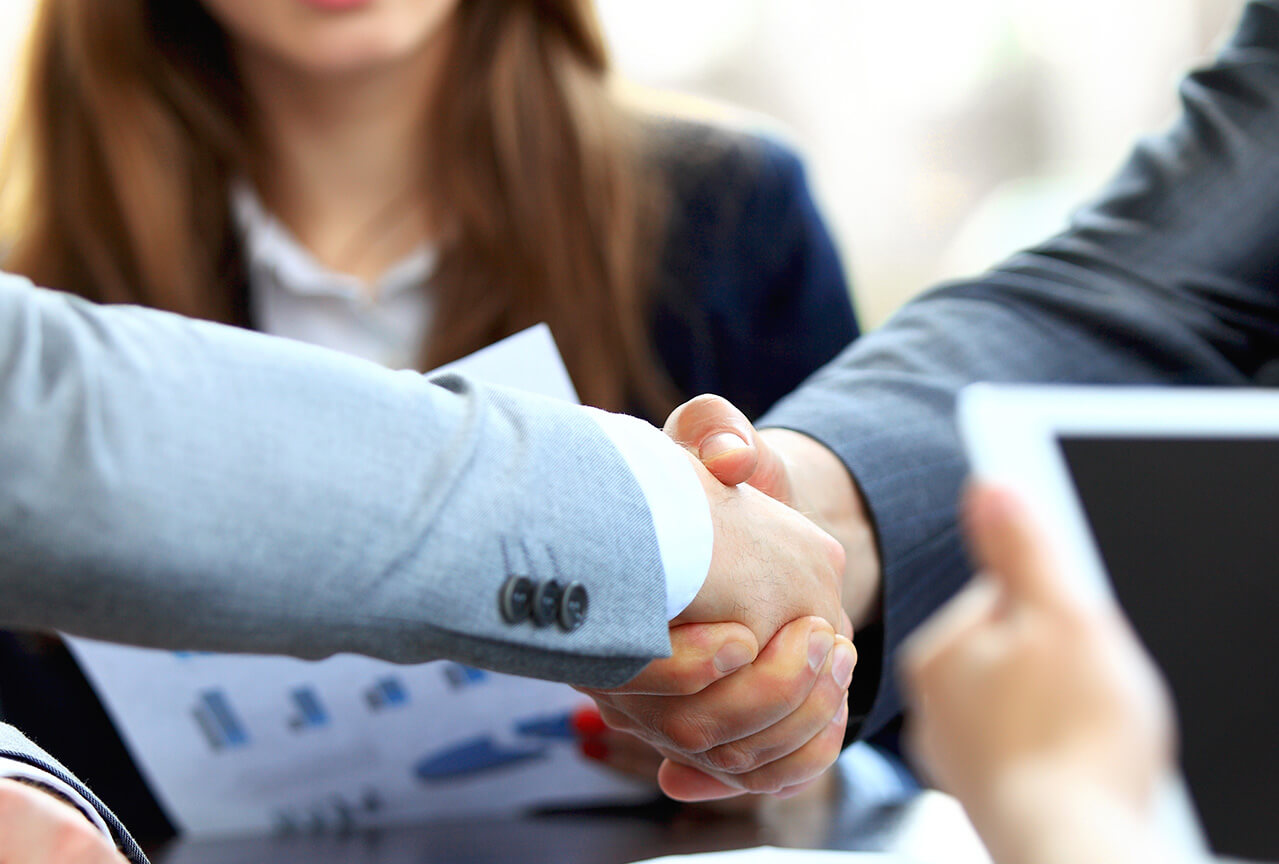 Compliance & Audit Services Experts
Service excellence is our hallmark. AISN engineers understand how to satisfy regulatory compliance standards in your complex hosting environment, and our dedicated team can help you navigate the process of your own audit.
Who Needs HIPAA Compliant Hosting?
Businesses that store or transmit electronic protected health information (PHI) are considered "Covered Entities" under the law. These are the types of organizations that typically seek AISN's help with HIPAA-compliant cloud hosting and services.
Usage Models for HIPAA Compliant Hosting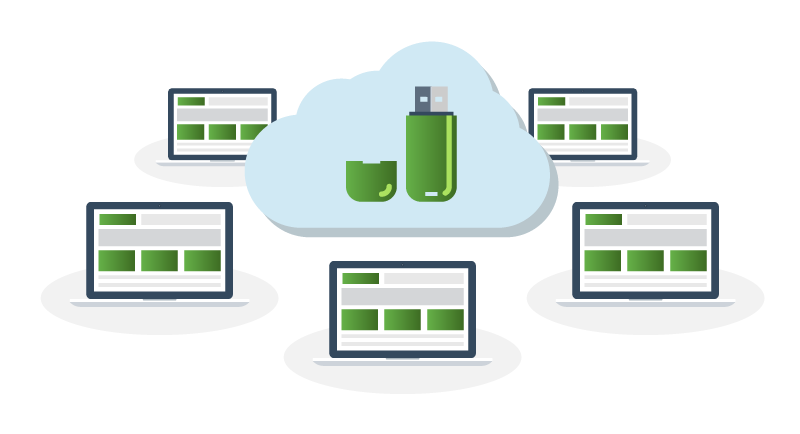 SaaS (Software as a Service)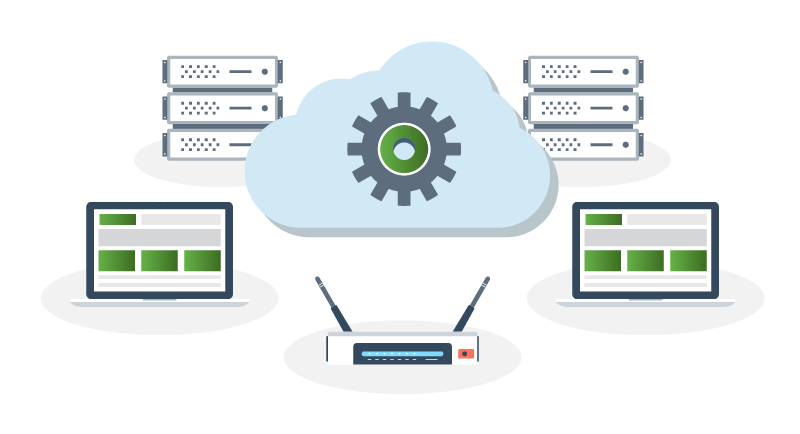 IaaS (Infrastructure as a Service)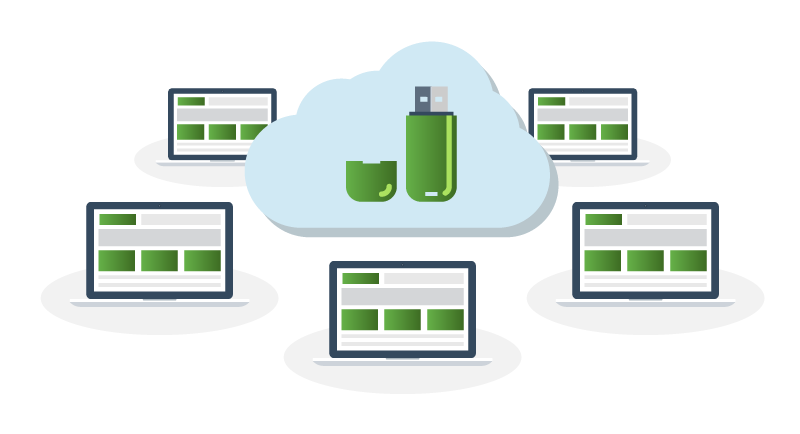 PaaS (Platform as a Service)
AISN Provides HIPAA Compliant Hosting in the Cloud for:​
Cloud Services Support a Multiplicity of Functions:
Administrative Hosting Support
AISN Makes Cloud Upgrades Easy & Painless
At AISN, we don't believe that "one size fits all" is the way to offer cloud solutions. Our business model is built on the belief that our clients deserve customized cloud platforms designed to meet their specific compliance, security and operational needs. If you have questions about the cloud or cloud enablement services, we have answers. Our experts are always happy to discuss your needs, so get in touch with us today.