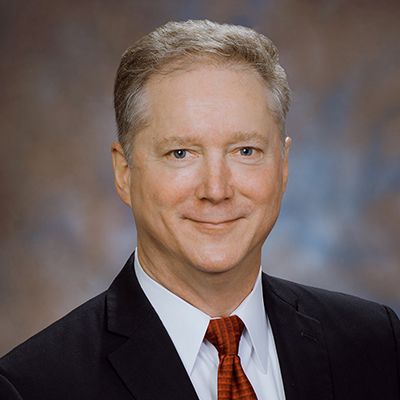 Jay Atkinson, Chief Executive Officer
Jay Atkinson is a visionary entrepreneur and the CEO of AIS Network, the premier provider of cloud enablement, information security and risk management, managed services and application development to the Commonwealth of Virginia as well as numerous corporations throughout North America.
For nearly 30 years, AISN has supported vital infrastructure and highly sensitive data for the government and commercial sectors. Highly regulated enterprise customers in the health care, financial, education and government sectors look to AISN to operationalize their IT strategy, develop innovative solutions that take them to the cloud, strengthen compliance, assess complex risks and defend highly sensitive digital and physical infrastructures from cyber threats.
A former banker, Mr. Atkinson's passion is driving growth and innovation. He spent his earlier career in financial and operational leadership roles across various industries. Later, as managing partner of a strategic management consulting firm, he advised commercial sector companies on numerous growth and operational issues, including physical and cyber security, risk assessment and crisis management. An expert in strategic repositioning, Mr. Atkinson has also led the successful turnaround of numerous distressed companies. Holding an MBA from Virginia Tech, Mr. Atkinson was once a finalist for Virginia Business CFO of the Year. He serves on the Virginia Small Business Commission and on the board of RVATech. A 2019 graduate of Lead Virginia, Mr. Atkinson is also active in his church and community of Richmond, where he resides with his wife and sons.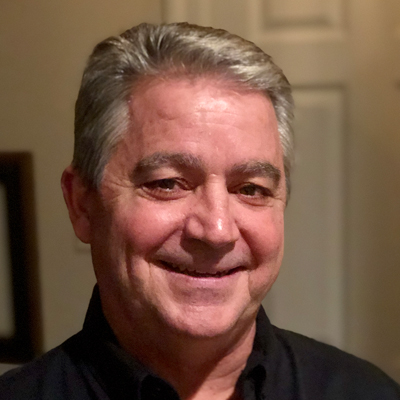 Eddie McAndrew is an IT professional with more than 25 years of information technology and governance, risk management and compliance (GRC) consulting experience in the public and private sectors. He has been successful at managing multi-million dollar projects, bringing them in on time, within budget and with high client satisfaction.
He was previously with the Richmond-based Impact Makers, where he spent more than four years solving government agencies' most complex risk management problems and as a lead in the public sector GRC consulting practice. His GRC experience includes transformation of the security programs in large healthcare and state government organizations. Over the years, he has led large scale efforts for a number of the world's most successful companies, including IBM, Northrop Grumman and Price Waterhouse Coopers. Mr. McAndrew earned an M.S. in Information Systems, Finance and Network Architecture, from Virginia Tech and a Bachelor of Business Administration, Finance, from the University of Texas at Austin. 
His postgraduate work includes a Masters Certificate of Project Management from George Washington University as well as certification in ITIL Fundamentals. Certified Information Systems Security Professional (CISSP) and certified Project Management Professional (PMP) are among other certificates that he holds. He is a former board member of RVATech.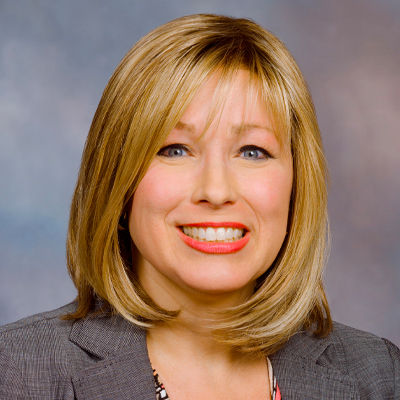 Laurie Head has more than 30 years' experience in strategic corporate communications, marketing, public relations, and public affairs, including more than 20 years concentrated in the high-tech industry.
From start-ups and nonprofits to publicly held companies, Ms. Head has counseled a range of organizations with interests in the Americas, Europe, and Asia. Her domestic and international programs have amassed numerous accolades, including the prestigious Award of Excellence from the Public Relations Society of America and a Gold Mercury Award.
Ms. Head received an M.A. in political management from The George Washington University and a B.S. in journalism, magna cum laude, from the University of Maryland. She serves on the board of Lead Virginia, from which she graduated in 2016. She is actively involved in her church and community of Richmond, where she resides with her husband, sons and golden retriever.
At AISN, we don't believe that "one size fits all" is the way to offer cloud solutions. Our business model is built on the belief that our clients deserve customized cloud platforms designed to meet their specific compliance, security and operational needs. If you have questions about the cloud or cloud enablement services, we have answers. Our experts are always happy to discuss your needs, so get in touch with us today.