Payment Portal Services for eGov
AISN's Turnkey Payment Portal Services for Virginia eGov. Allowing you to provide convenience to citizens at a price you can afford.
What Is AISN GovPal© and how do the payment portal services work?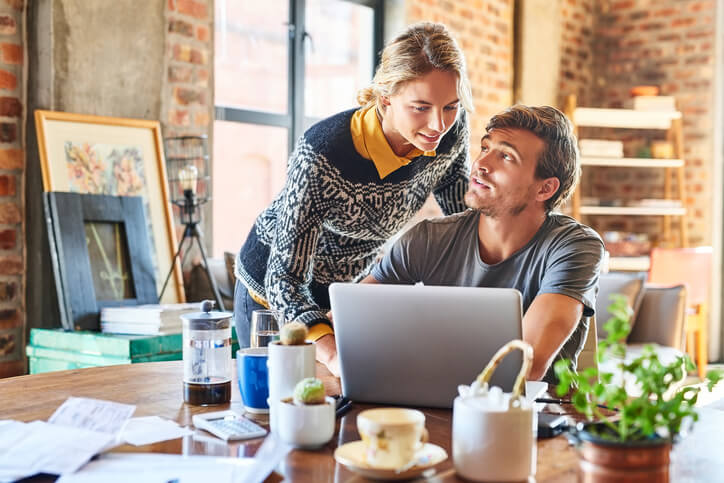 GovPal© is a full lifecycle transaction management solution hosted in the cloud in our PCI-DSS compliant data centers. The solution not only includes gateway and merchant services but also extensive financial reporting and funds disbursement. Learn more about AISN's independently audited PCI DSS 3.2 environment.
Convert your manual process to a secure online transaction that integrates with your systems. Citizens get more consumer choice, and you're enabled to invest more in the community with the taxpayer money that you save. Through its payment portal services for eGov, AISN provides multiple layers of physical and technical security, high availability and broad options for encryption, access control, vulnerability scanning, network security scanning and more.
How Does AISN's GovPal© Work?
Use our eGov contract, VA-190906-AISN, to develop, install and maintain web-based systems for payment processing and related payment portal services.
The contract is open to all public entities throughout the Commonwealth of Virginia and the United States and features flexible funding options. For zero-budget impact, agencies may optionally fund the system using constituent-paid convenience processing fees.
AISN has been serving the Commonwealth of Virginia since 2012 and is a trusted PCI-DSS Level 3.2 service provider.
PCI Compliance: None required at this stage.
* Convenience processing fees may apply.
AISN hosts the GovPal© WFE server containing the payment portions of the user experience. These pages have been "skinned" in the same style as the Commonwealth's virginia.gov website to maintain a consistent user experience. Consumers provide their Personally Identifiable Information (PII) and credit card payment information. No PII or payment data is stored. Information is transmitted via an encrypted SSL connection to the payment processor of your choice.
PCI Compliance: The AISN network infrastructure and portal servers transmit PII through the network and therefore are PCI-compliant with Self-Assessment Questionnaire C. Compliance measures include SSL Certificate Encryption, quarterly network scans by an approved scan vendor, server security monitoring and an annual self-assessment.
The payment processor,
Elavon
, receives the PII and payment information from the GovPal© servers. The payment is processed and a Response Reason Code is generated indicating whether the transaction has been approved or denied. The Response Reason Code is transmitted back to the GovPal© servers and passed back to the agency. The consumer is presented with a transaction summary page. Payment processor databases retain relevant transaction data so that the vendor can see historical data pertaining to their sales.
PCI Compliance: Payment processors maintain an environment that is PCI-Compliant with Self-Assessment Questionnaire D. Compliance measures include quarterly network scans by an approved scan vendor, security monitoring, encryption of PII within the database and an annual audit.
Who Has Used AISN's Secure Online Payments?
Virginia Office of the Attorney General
Virginia Department of Fire Programs
Shopping online is a major convenience to agency customers.
Virginia Department of Forestry
Through an ecommerce site, customers can purchase a variety of tree seedlings.
California citizens make property tax payments via the leading state tax system serving nearly 30 counties.
Benefits of Digitizing Transactions
* Agencies may optionally fund system using constituent-paid convenience processing fees.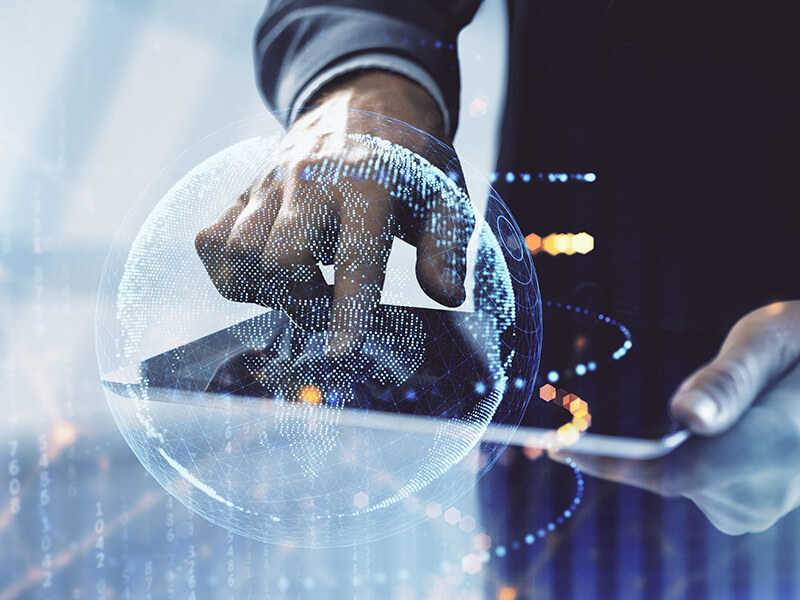 Frequently Asked Questions
Do I need to put out an RFP for payment portal services?
No. No bidding is required. The Commonwealth of Virginia has pre-negotiated convenience contracts at favorable rates, and you can use those. All state agencies, local governments and qualified public bodies of the Commonwealth of Virginia are eligible to use these contracts.
Why does the Commonwealth use Elavon?
Do you process ACH and debit cards?
Yes. Supported transactions are Automated Clearing House (ACH), credit card, PayPal, eChecks, pin and pinless debt cards as well as Near Field Communication (NFC) like Apple Pay, Samsung and touchless cards.
What security and compliance certifications does AISN have?
AISN has SOC 1 Type 2 and SOC 2 Type 2 compliance. We undergo routine vulnerability scans.
GovPal© complies with the most recent version of PCI DSS as published by the Payment Card Industry Security Standards Council. The infrastructure and networks used to host payment gateways and integrated payment solutions for credit card processing all meet or exceed the requirements of PCI DSS. All communications between gateways and integrated solutions with payment processors for credit card transactions also meet or exceed the requirements of PCI DSS.
GovPal© complies with International ACH Transaction (IAT) standards and National Automated Clearing House Association (NACHA) Operating Rules.
Will GovPal© ensure electronic deposit of payments into website owner-defined bank accounts within 24 hours of payment?
Nothing in GovPal© itself would prevent deposit of payments into website owner-defined bank accounts within 24 hours. In practice, the actual time to deposit is controlled by the processing rules established by contract between the Commonwealth of Virginia and the selected payment processor such as Elavon.
Does GovPal© use batch processing/ACH batch processing?
GovPal© supports the ability to batch daily transactions into a single deposit made to the agency. Each transaction is processed individually and all transactions for the day are collected into a single processed batch. Batching does not occur on weekends and any transactions made throughout the weekend will be processed in the first weekday daily batch.
Does GovPal© allow you to make both full and partial payments?
GovPal© supports the ability to make either full or partial payments. The solution can allow for the designation of partial payments.
Integration with existing systems used by agencies to track the individual account balances may require custom solution designs.
Does GovPal© allow customers to make a single payment for multiple services (i.e., shopping cart)?
GovPal© provides shopping cart services, allowing customers to make a single payment for multiple services.
The solution assumes that the multiple services remain within the single agency site or application. For example, a constituent may purchase multiple services from Agency A or Agency B but not from both Agency A and Agency B in a single transaction.
Learn More About Our Payment Portal Services and How They Can Save You Money
At AISN, we don't believe that "one size fits all" is the way to offer cloud solutions. Our business model is built on the belief that our clients deserve customized cloud platforms designed to meet their specific compliance, security and operational needs. If you have questions about the cloud or cloud enablement services, we have answers. Our experts are always happy to discuss your needs, so get in touch with us today.