AIS Network's team of skilled experts is here to help. Our IT managed services enable you to operationalize your IT strategy and position your organization for continued success.
Want to learn more or discuss your requirements? Get in touch today.
With more than 30 years' experience serving businesses and government entities of all sizes, our depth and breadth of expertise are unparalleled. Technologies may change, but our focus on client satisfaction remains constant. With AISN, you get an entire IT department at your fingertips to help you solve key challenges that drive your business forward.
Our comprehensive suite of IT and cybersecurity services includes some of the most sought-after technical solutions on the market. If you require anything beyond what you see, simply reach out, and we will be glad to discuss your requirements.
Let us help you reimagine, reinvent and restructure your organization for limitless possibilities.
Have Questions? Let's Start a Conversation.
Hosting & Multicloud Management
Consumer-grade hosting is not up to the task for enterprise and government organizations. Maximize performance and control costs with our comprehensive hosting solutions, including multicloud, hybrid cloud and hybrid multicloud options.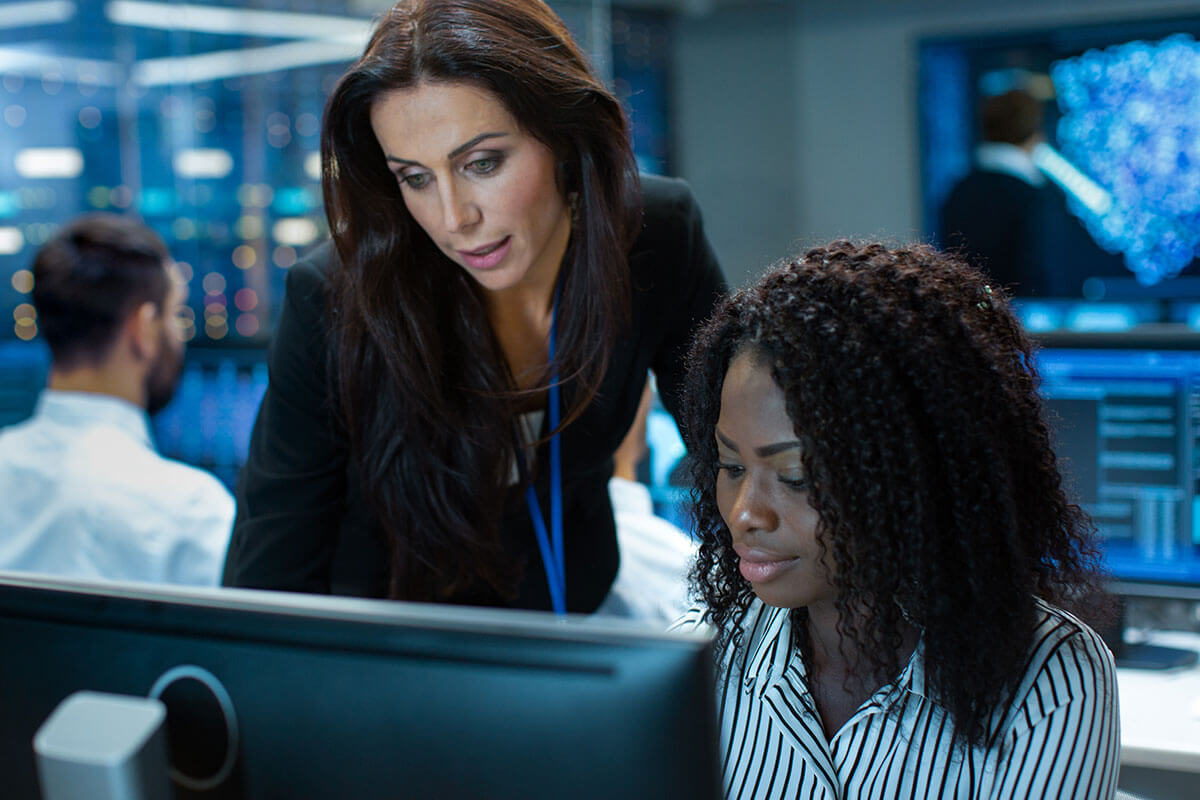 Full-Service, Managed Information Security
Delegate confidently, knowing that your systems are in expert hands with our infosec offerings. Choose from cybersecurity solutions spanning all aspects of governance, risk assessment, compliance and penetration testing with managed detection and response.
Website & Application Development
Our expert development services include custom website and e-commerce portals, mobile-ready applications, modernization and data migration. Full-service support, security, hosting, maintenance and accessibility optimization are included.
IT Project Management & Advisory
Our IT consulting and project management offerings transform your vision into reality and facilitate digital transformation. This enables you to operationalize strategy and maximize the value of your technology investments.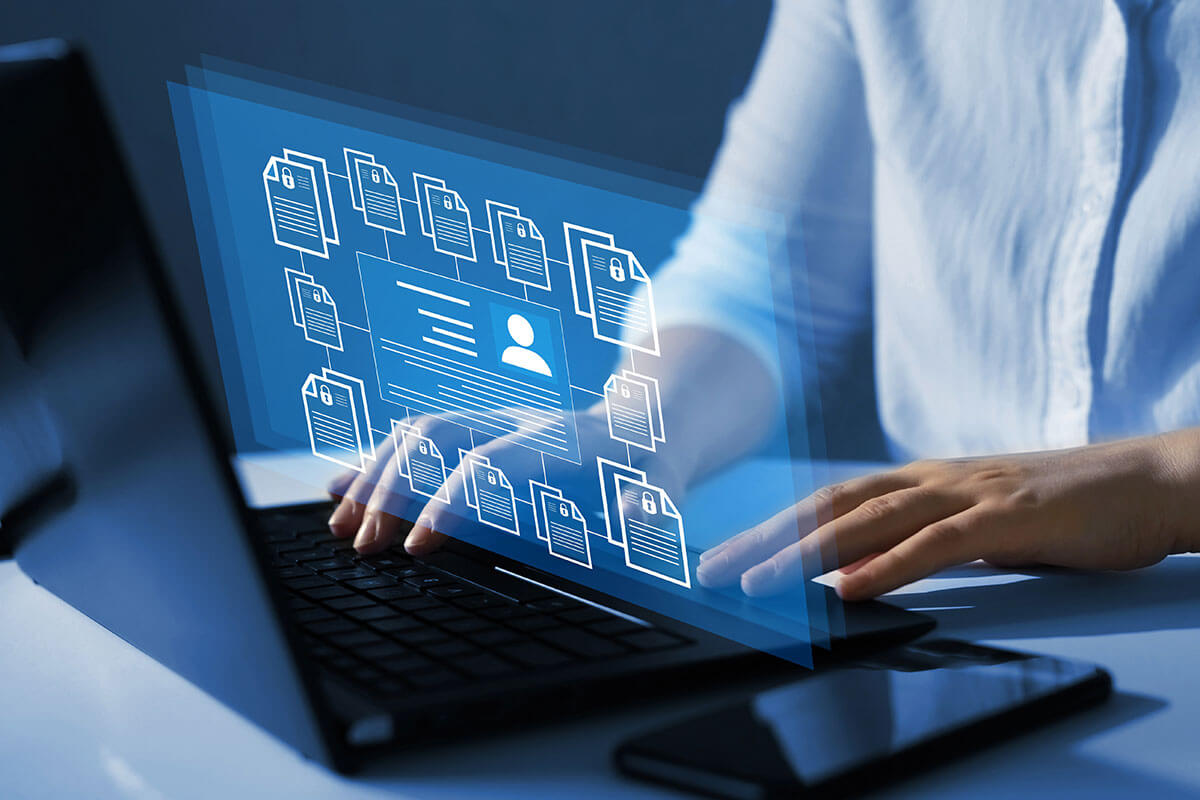 Identity & Access Management (IAM)
AISN's Identity and Access Management solutions and services connect people, software, robotics and IoT devices with the appropriate access controls, mitigating attack paths and managing risks.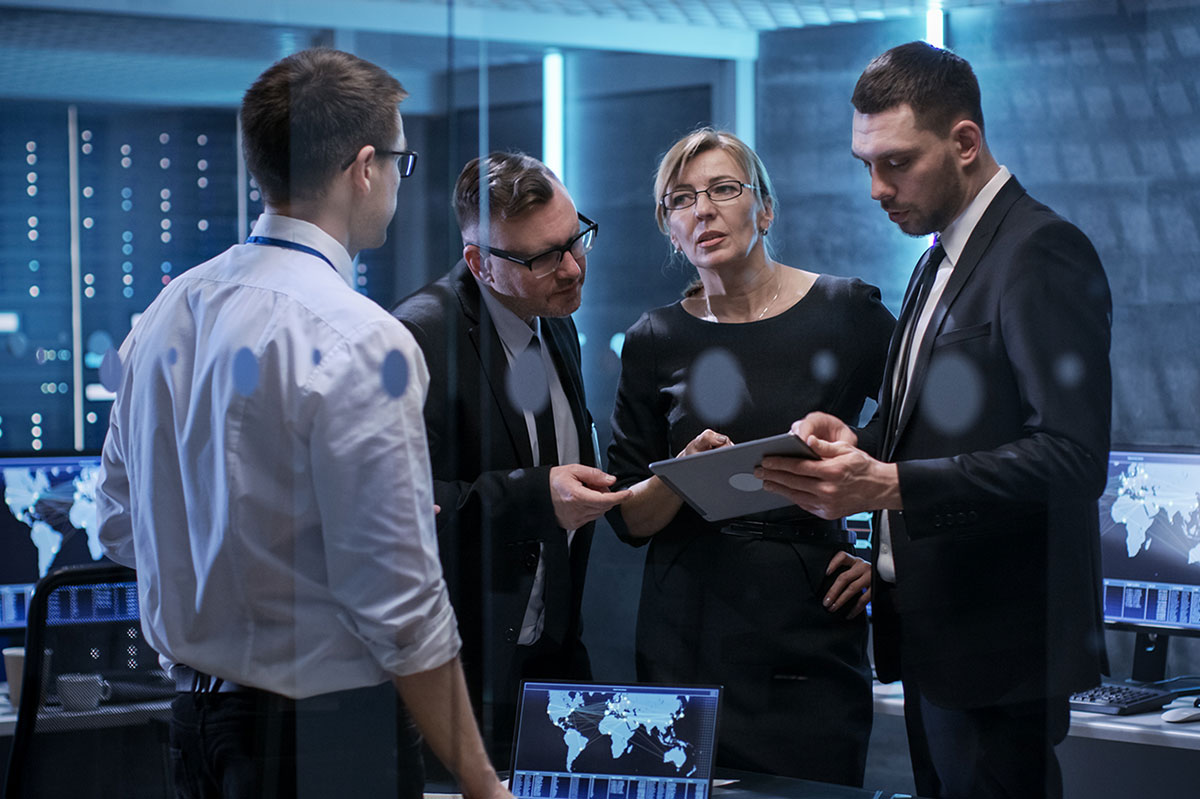 Designed for IT executives, our value-added IT managed services deliver scalable, future-ready solutions. Partner with us to upgrade, stabilize, optimize and position your IT infrastructure for scalable growth.
Our leadership team includes the following seasoned professionals: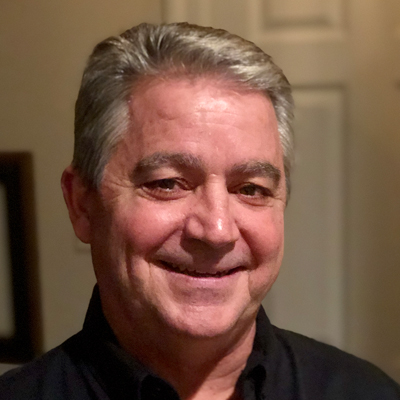 Eddie McAndrew
COO/CIO — CISSP, PMP, ITIL
ALEX RAGSDALE
Senior Systems Engineer
NEERA JAIN
Team Lead, Enterprise Directory Services and recipient of RVATech's 2023 MLM "Breakthrough Technology Award"
"Highly trained, skilled and responsive…
"Their team has become an extension of our team."
"Very satisfied with our decision to go with AISN."
"They always deliver what they say they'll deliver."
A Human-Centric Approach to Solving Problems & Providing IT Managed Services
AISN takes a human-centric approach to every customer engagement, putting collaboration and customer experience at the heart of the relationship. Technology is about people, first and foremost. We aim to help senior IT executives delight customers and help their organizations grow.
The goal behind aligning technologies and processes with business outcomes is to create elegant, high-value solutions. Solving for "Yes" involves a can-do attitude, tenacity, understanding business goals and grasping your specific technical requirements as well as the complex landscape in which you operate.
We'll use your input, proven methodologies and compliance best practices to design the target "next generation" operating model and transformation roadmap to forge a practical path forward. Then, we combine the best new technologies and processes to build an agile and cross-functional approach at scale — to help lower costs and achieve ROI. Continuously, we'll gather your feedback to ensure that we're meeting expectations and you're completely satisfied.
World-Class Solutions and IT Managed Services.
Our goal is to get to "yes," delivering valuable outcomes and world-class service along the way. The result is secure and compliant systems and applications that enable your organization to be agile, efficient and fast to market.. Finally, we'll ensure we deliver value 24/7/365, providing IT managed services that drive ROI and free leaders to focus on their most important strategic priorities.
Want to learn more or schedule a free consultation? Get in touch, and a leader on our team will be glad to discuss your requirements.
Let's Start a Conversation and Solve for "Yes" Together.