Evaluating HIPAA Compliant Cloud Service Providers
Are you evaluating a HIPAA cloud services provider? While the right cloud partner can enhance your HIPAA/HITECH compliance, the wrong one will slow you down and could potentially create even bigger problems down the road.
Criteria for Evaluating a HIPAA Cloud Services Provider
When choosing a HIPAA-compliant cloud partner, be sure that partner provides:
The Healthcare Information and Management Systems Society (HIMSS), the leading organization representing IT professionals working in the U.S. health care industry, has also presented five more criteria that you should consider when evaluating a HIPAA cloud services provider.
Five Most Important Criteria When Evaluating a HIPAA Cloud Services Provider
Ready to get started? We'd be happy to provide peer references.
#1 Willingness to Enter a Business Associate Agreement (BAA)
We'll readily provide and sign a BAA that is specific to the cloud hosting and services that we provide. We follow BAAs to the letter and will guide you through the process of understanding the rights and responsibilities established under the BAA.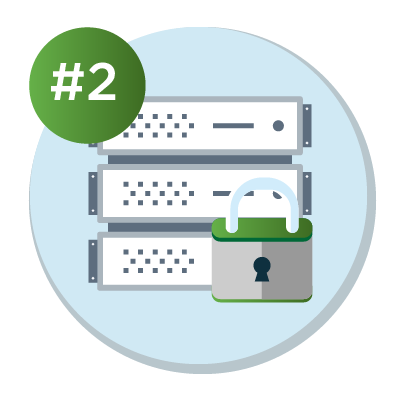 #2 Physical Security of Cloud Service Provider and/or Data Center
Our trusted, primary Tier III and IV data centers are SSAE 18 and SOC-certified, disaster-resilient, and fault tolerant – with all the security features that you'd expect of a world-class cloud hosting provider. Our data centers are also in multiple locations throughout North America, broadening your failover, online backup and disaster recovery options. Ask us about our international footprint too.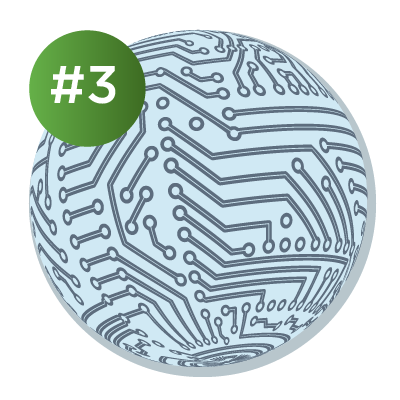 #3 Technical Security of Cloud Service Provider and/or Data Center
Because HIPAA/HITECH protects ePHI, we are required to achieve the highest levels of security within our data center and throughout our processes and controls. Our SLA is unsurpassed in the industry.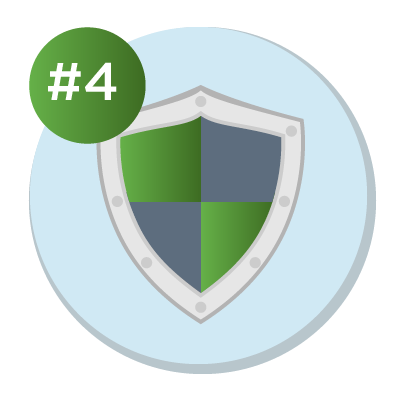 #4 Compliance With Regulations and Laws
Our 100% Compliance Guarantee applies to all our clients, and we guarantee that your AISN-hosted environment will pass its HIPAA audit. An independent auditor routinely audits our administrative security, processes and controls to ensure our compliance with established standards, reports and control frameworks for NIST, HIPAA/HITECH, PCI DSS, SOC and more.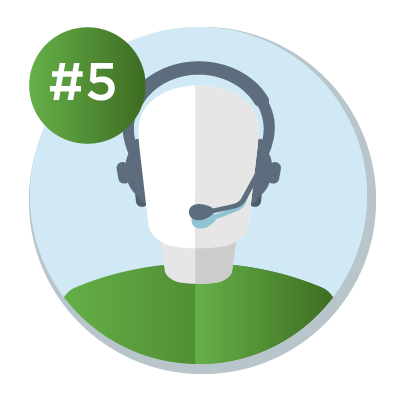 Since our founding in 1993, service excellence has been our hallmark. Whether you need minimal support or high-touch "white glove" service, our hosting experts integrate seamlessly into the fabric of your own IT team, and our certified auditing services professionals are at hand whenever you need them. With us, you'll always know whom to call when you need help.
Want to Learn More About Our Best-Selling Solutions and Services?
At AISN, we don't believe that "one size fits all" is the way to offer cloud solutions. Our business model is built on the belief that our clients deserve customized cloud platforms designed to meet their specific compliance, security and operational needs. If you have questions about the cloud or cloud enablement services, we have answers. Our experts are always happy to discuss your needs, so get in touch with us today.