PCI DSS Compliant Hosting Solutions and Services
AISN's custom, PCI-compliant hosting solutions and services offer high availability and reside in a fully compliant, independently audited environment.
AISN provides exceptional knowledge and experience in the field of PCI DSS compliance. This means that AISN is always up-to-date with any changes in PCI regulations — ahead of its competition. That translates to improved compliance for all AISN clients.
PCI DSS-Compliant Cloud Solutions
Each cloud solution is entirely customized to meet your business needs.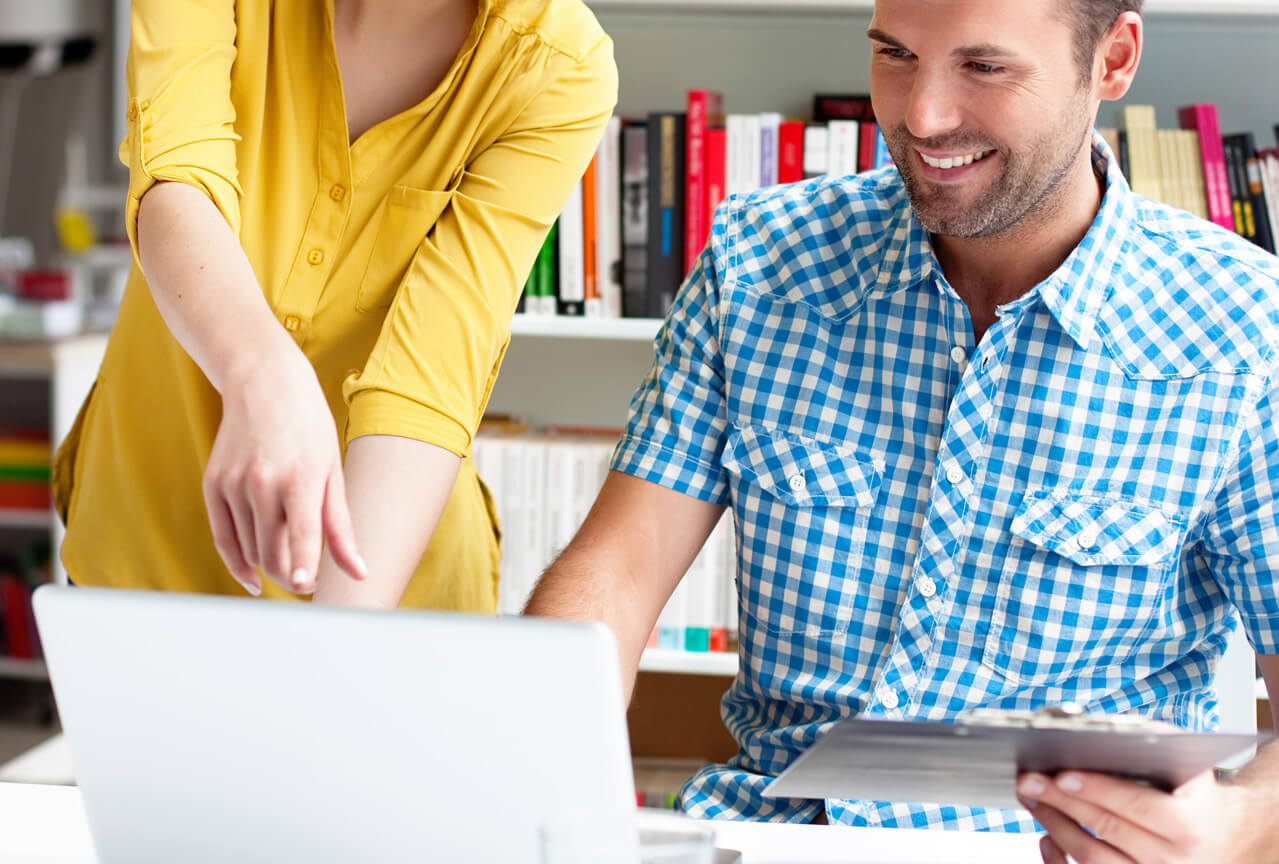 Not everyone is in the cloud. Old-fashioned, high availability dedicated server hosting is alive and well. Just as with our cloud hosting solutions, each dedicated server solution is customized and fully managed.
Our backup and disaster recovery services are in the most demand, followed by data migration and database/ data storage, among others. To leverage our managed services, you don't need to be an AISN hosting client.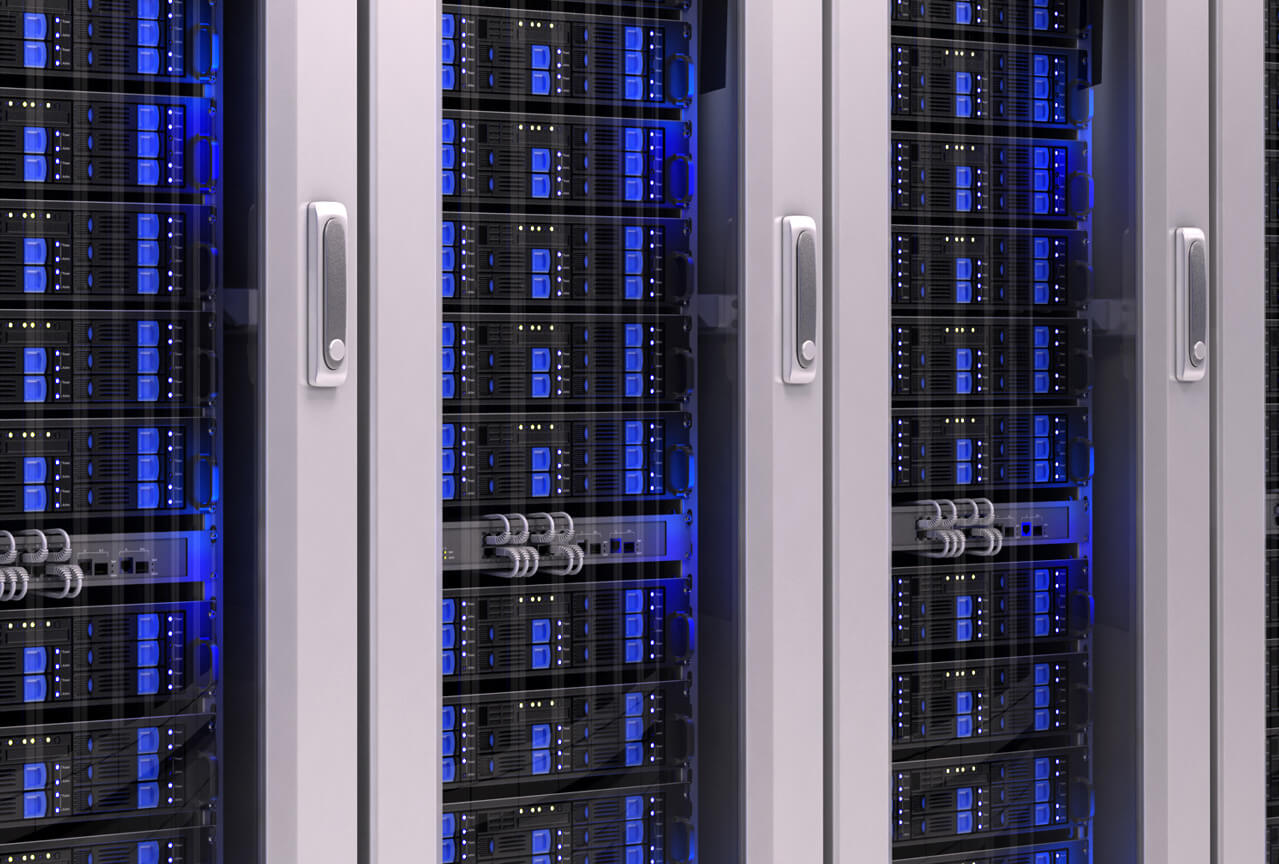 PCI DSS Auditing Services
Interest in penetration testing, vulnerability scans, network scans, advisory and risk assessment, application security, and remediation services is heating up. To leverage our auditing services, you don't need to be an AISN cloud hosting client.
PCI DSS Cloud Hosting Benefits
Not surprisingly, compliance with PCI DSS is a top concern among ecommerce merchants and other organizations taking payments online.
But equally concerning is that financial resources and a lack of staffing threaten the ability of organizations to transition to the cloud.*
* HIMSS Leadership Survey
How Can PCI DSS 3.2 Cloud Hosting Help?
With AISN's PCI DSS cloud hosting, you not only have the opportunity to establish and maintain the latest in PCI regulatory compliance but also the ability to derive significant business value:
For an IT department, AISN's PCI DSS cloud hosting solutions are turnkey in that:
Saving money and time are not all. You'll also:
Want to Read More About Our Best Selling High Security Private Cloud Solutions?
At AISN, we don't believe that "one size fits all" is the way to offer cloud solutions. Our business model is built on the belief that our clients deserve customized cloud platforms designed to meet their specific compliance, security and operational needs. If you have questions about the cloud or cloud enablement services, we have answers. Our experts are always happy to discuss your needs, so get in touch with us today.