We've been in business since the dawn of the commercial Internet. Our compliance audit history stretches way back too. Over the years, we have invested heavily in ensuring our compliance to create real value for our customers.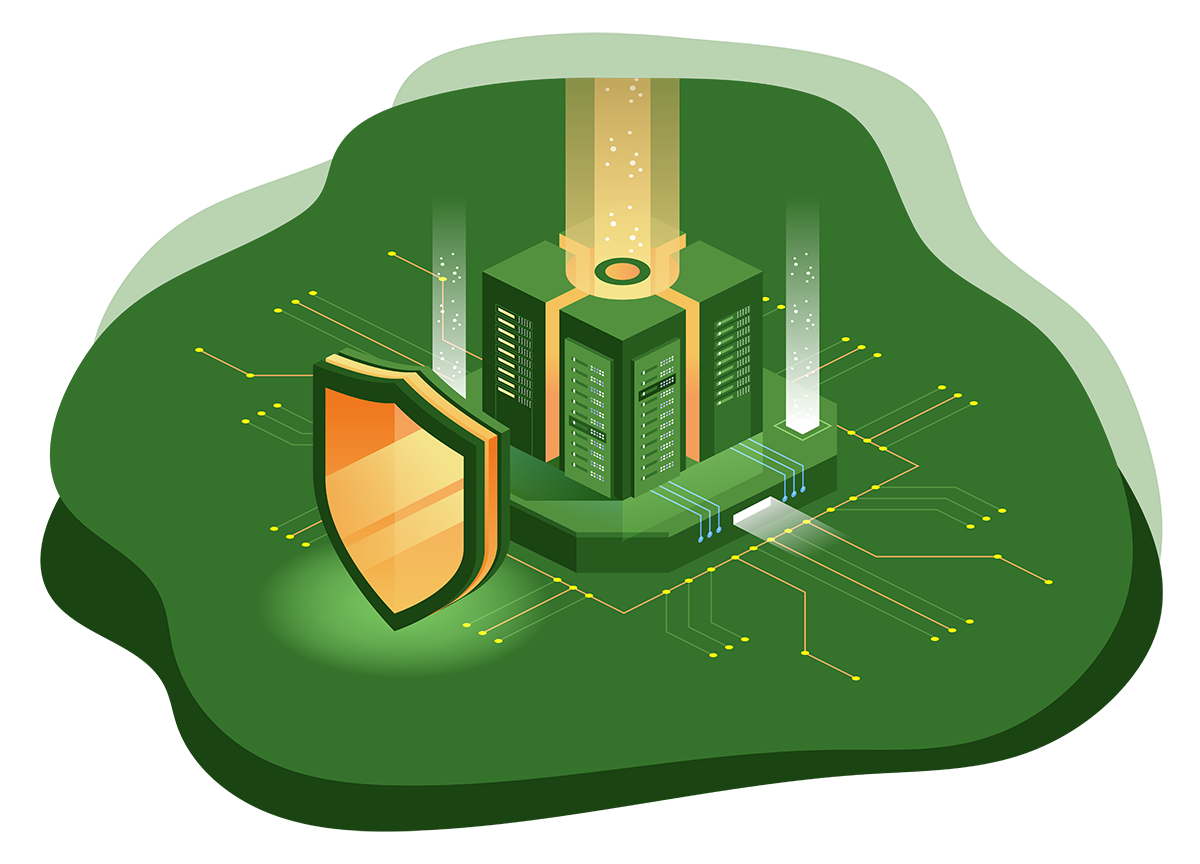 An independent auditing firm audits AISN on a regular basis. Then, they produce attestation reports for AISN's compliance with various regulations, including:
AISN was founded in 1993 and quickly became a pioneer in hosting and managed services for mission-critical infrastructure and applications. And, throughout the years, maintaining our compliance has been critical to everything that we do. It's embedded into our corporate culture and the fabric of who we are.
Today, some of the world's most esteemed brands rely upon AISN to protect their brand reputations through our technical diligence, cyber vigilance and careful attention to detail.
Who are they? They're primarily government agencies, health care/pharma providers, financial institutions, insurers, educational institutions and software developers. — All of them have the most demanding compliance and security requirements for their respective industries.
Every day, these well-known brands entrust their most sensitive data to us. They know they can, because routinely, we are audited for multiple compliances by an independent third-party auditor.
Passing our audits ensures that you can pass yours with flying colors. Want to learn more about our compliance guarantee?
Why Is Compliance Important?
Compliance should be important to us as well as you, the customer. Why? Well, take a risk management approach. You can see that people, processes and technologies are impacted in a variety of ways. Here are six:
Passing our audit each and every time enables us to help YOU, the customer, pass yours.
Better compliance helps you to detect problems as they occur, and in doing so, manage risk and avoid fines and lawsuits.
Improved operational processes and procedures are the result of following best practices.
When customers know that they can trust you, their brand loyalty will automatically be enhanced.
The company can grow faster if the workplace culture encourages employee integrity and ethical behavior.
Proper employee training helps eliminate internal errors.
At AISN, we don't believe that "one size fits all" is the way to offer cloud solutions. Our business model is built on the belief that our clients deserve customized cloud platforms designed to meet their specific compliance, security and operational needs. If you have questions about the cloud or cloud enablement services, we have answers. Our experts are always happy to discuss your needs, so get in touch with us today.