Government & Education Compliant Cloud Hosting
Federal, state and local agencies, educational institutions and government contractors can feel secure with AISN's government and education compliant solutions.
Our government and education compliant solutions are engineered to meet the most stringent federal compliance and security standards, including HIPAA, PCI DSS, SOC 1 and SOC 2, among others.
Budget cuts have forced many governments, educational institutions and contractors to take a step back. With aging servers, growing workloads and IT personnel cuts, a new challenge is the decreasing supply of data center space. It's a common challenge that has most looking at moving to the cloud with a government and education compliant solutions provider.
When you are simultaneously handling your organization's most highly sensitive data and trying to integrate a "Cloud First" approach, working with an experienced, compliant cloud solutions expert is critical. Only a compliant solutions expert like AISN can help you learn how best to leverage private and hybrid cloud environments for the scalability and flexibility they offer while also achieving the greatest efficiency and highest return on investment.
AISN Is Small Business-Certified
Virginia SWaM Small Business #723554
What does that mean? The Small, Women-owned, and Minority-owned Business (SWaM) certification program is a state program of the Commonwealth of Virginia. The purpose is to enhance procurement opportunities for SWaM businesses participating in state-funded projects.
AISN's government and education compliant solutions meet the complex needs of government agencies and educational institutions.
We develop and support custom cloud infrastructures to meet unique needs and then secure each infrastructure with a custom backup and disaster recovery solution designed to mitigate the risk of downtime and data loss in the event of a disaster. AISN seamlessly integrates into the fabric of every client IT team, playing an active role in helping each client pass all of its compliance and security audits, while also reducing IT costs and maximizing operational efficiency.
Since 1993, we've built our reputation on high security/ high compliance solutions for large public and private enterprises. Exceeding the compliance mandates for the NIST security control framework, HIPAA, SOC 1, SOC 2, PCI-DSS, SSAE 18 and other regulations has been AISN's particular focus as we meet the high bars set by our most demanding government, education and health care clients.
What Do Our Clients Appreciate?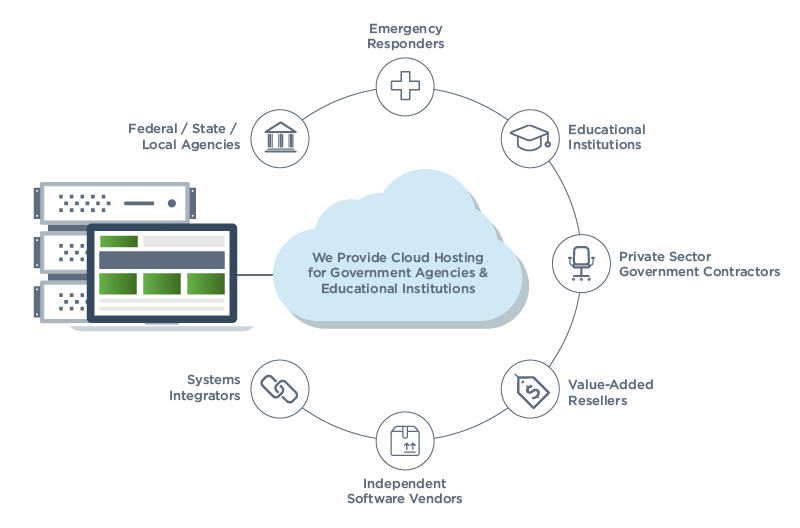 Our government and education compliant solutions clients can always depend upon AISN's: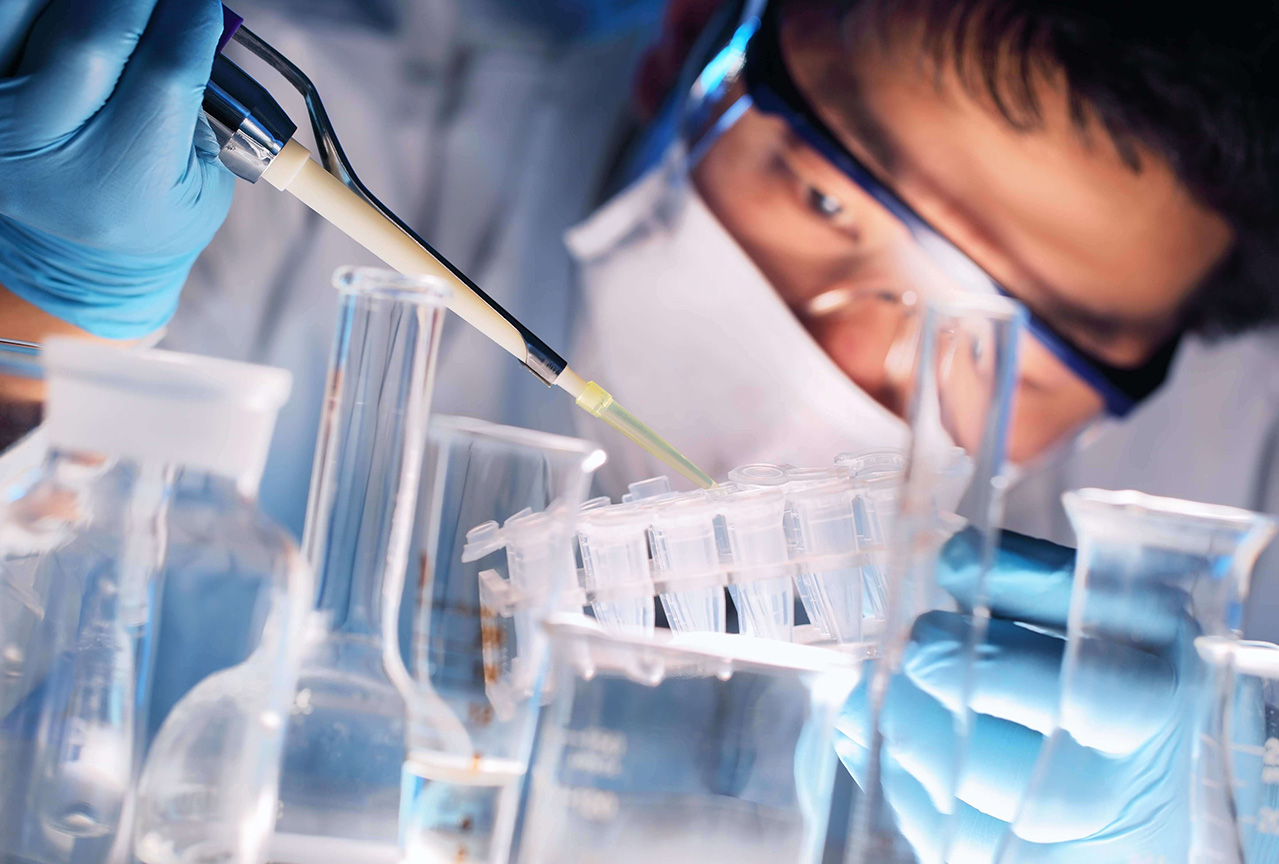 100% Compliance Guarantee
In the cloud and in dedicated environments, we offer a range of compliant hosting solutions to satisfy your PCI DSS, HIPAA/HITECH and SOC needs, and these are backed by our 100% Compliance Guarantee.
Our Tier III and Tier IV North American data centers offer 100% network uptime, backed by an SLA that's unsurpassed in the market today. Our infrastructure is built to deliver security, performance, reliability and scalability.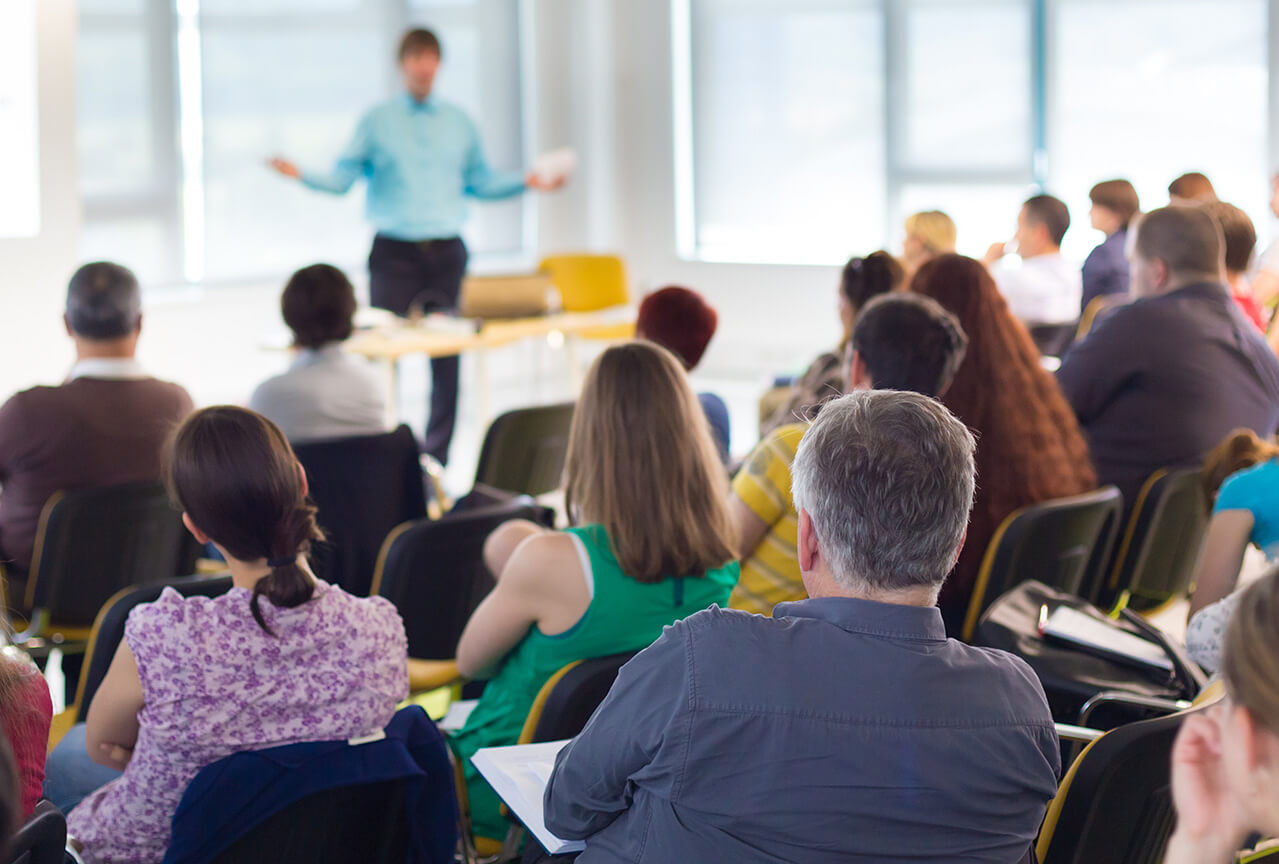 Cloud Readiness Assessments
Your workloads are well-suited to cloud migration. You know why you want to transition and you've set your priorities and goals. The next step on your journey is to conduct a cloud readiness assessment, which will enable you to identify potential roadblocks — and benefits — that you might not have previously considered. We'll help you navigate the process.
Want to Learn More About Our Best-Selling Solutions and Services?
At AISN, we don't believe that "one size fits all" is the way to offer cloud solutions. Our business model is built on the belief that our clients deserve customized cloud platforms designed to meet their specific compliance, security and operational needs. If you have questions about the cloud or cloud enablement services, we have answers. Our experts are always happy to discuss your needs, so get in touch with us today.