Government IT Service Management & Consulting
Federal, state and local agencies – and even government contractors – can all feel secure with AISN's government-focused compliant solutions.
AISN has considerable experience moving government agencies out of antiquated legacy systems. Along with making compliance much harder (if not impossible), legacy systems also pose a real security risk. 
Our government compliant solutions are engineered to meet the most stringent federal compliance and security standards, including HIPAA, PCI DSS, SOC 1 and SOC 2, among others.
Budget cuts have forced many government institutions and their contractors to take a step back. With aging servers, growing workloads and IT personnel cuts already impeding operations, stakeholders are now having to deal with a decreasing supply of data center space as well.
Information technology has changed the way government operates. With the demands for increased IT optimization, efficiency and security escalating, agencies need to act swiftly. The challenge lies both in prioritizing the changes and actioning them with the limited resources you have at your disposal.
With AISN as your government IT services and compliant solutions partner, you'll learn how best to leverage private and hybrid cloud environments for the scalability and flexibility they offer, while also achieving the greatest efficiency and highest return on investment.
AISN Is Small Business-Certified
Virginia SWaM Small Business #723554
What does that mean? The Small, Women-owned and Minority-owned Business (SWaM) certification program is a state program of the Commonwealth of Virginia. Its purpose is to enhance procurement opportunities for SWaM businesses participating in state-funded projects.
AISN's government-focused services and compliant solutions meet the complex needs of government agencies and contractors.
Storing and securing data is a key concern for government. With a cost-effective cloud computing solution from AISN, agencies can consolidate and simplify IT resources, reduce ongoing technology costs and extend the life of existing computer hardware and software.
We develop and support custom cloud infrastructures to meet unique needs and then secure each infrastructure with a custom backup and disaster recovery solution designed to mitigate the risk of downtime and data loss in the event of a disaster.
AISN employees live and work in the United States, so you'll get to know each of us by name. Our team members plug into existing security infrastructure and workflows all the time, ensuring a seamless integration with your organization's systems.
AISN also plays an active role in helping each client pass their compliance and security audits, while at the same time reducing IT costs and maximizing operational efficiency.
Since 1993, we've built our reputation on high security/high compliance solutions for large public and private enterprises. Exceeding the compliance mandates for the NIST security control framework, HIPAA, SOC 1, SOC 2, PCI DSS, SSAE 18 and other regulations, has been AISN's particular focus as we meet the high bars set by our most demanding government, financial and healthcare clients.
AISN also provides compliant managed services for state, federal and commercial organizations that require standard NAICS codes for procurement or purchasing.
What Do Our Clients Appreciate About Our Government IT Services?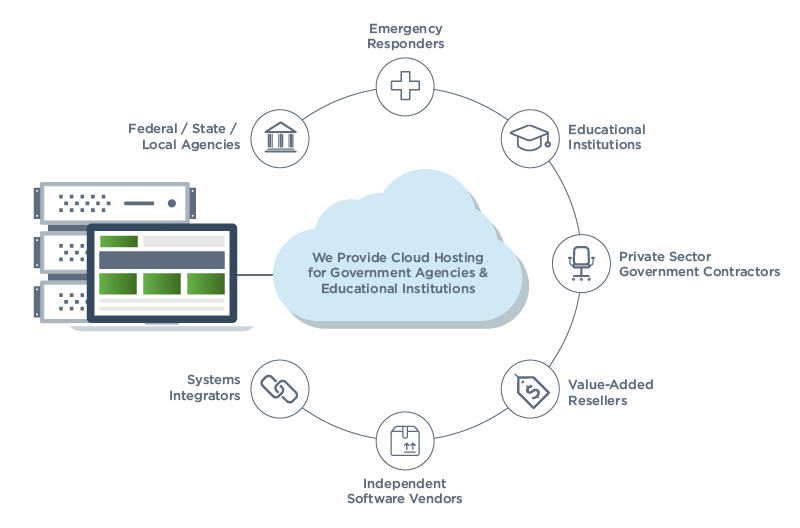 With our government compliant solutions, clients can always depend upon AISN's: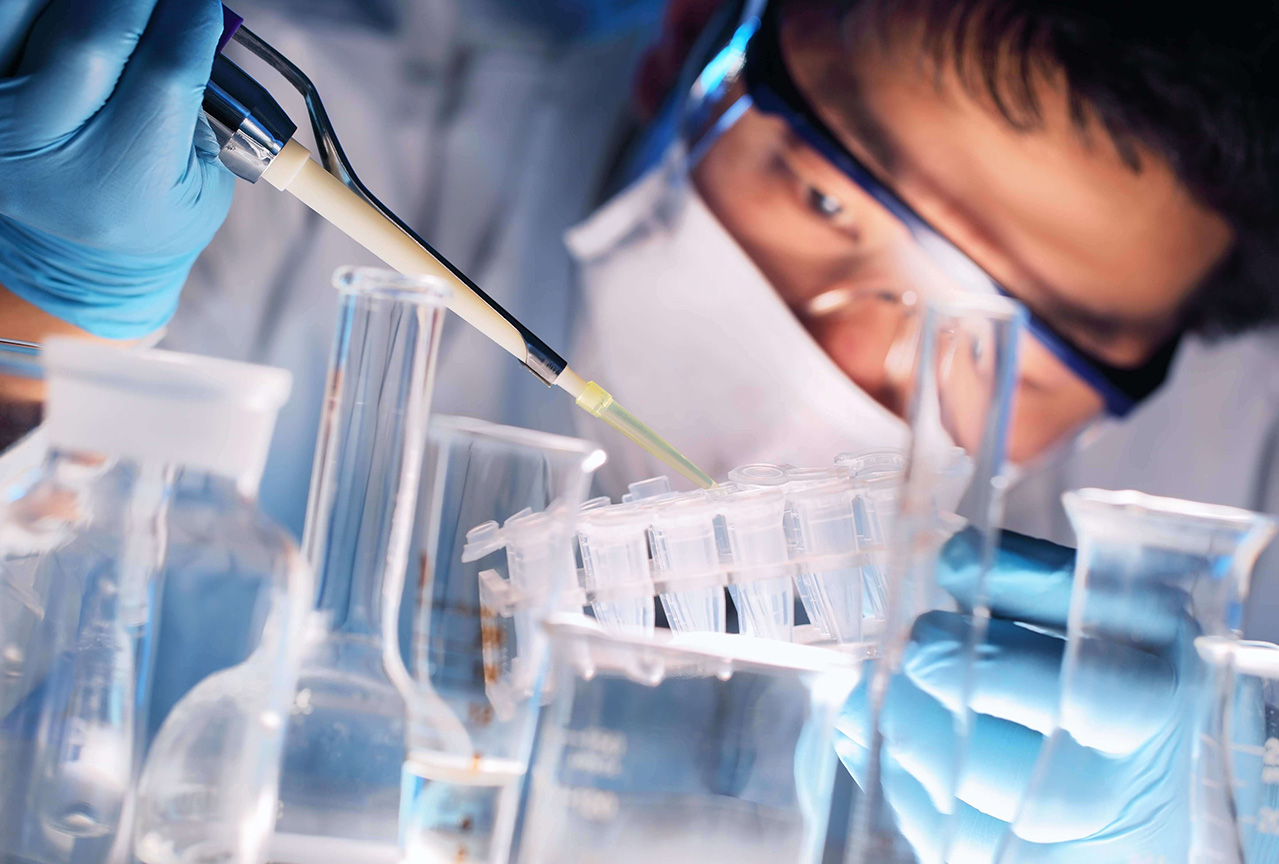 In the cloud and in dedicated environments, we offer a range of compliant hosting solutions to satisfy your PCI DSS, HIPAA/HITECH and SOC needs. 
AISN's compliance is part of the fabric of all of AISN's hosting solutions and services. We always pass our security and compliance audits, so that we can help our clients pass theirs.
AISN's Tier III/Tier IV North American data centers offer network uptime and an SLA that's unsurpassed in the market today. Our infrastructure is built to deliver security, performance, reliability and scalability.
When you're storing big data with us, you don't need an ambiguous hosting SLA. We clearly define what you can expect from us.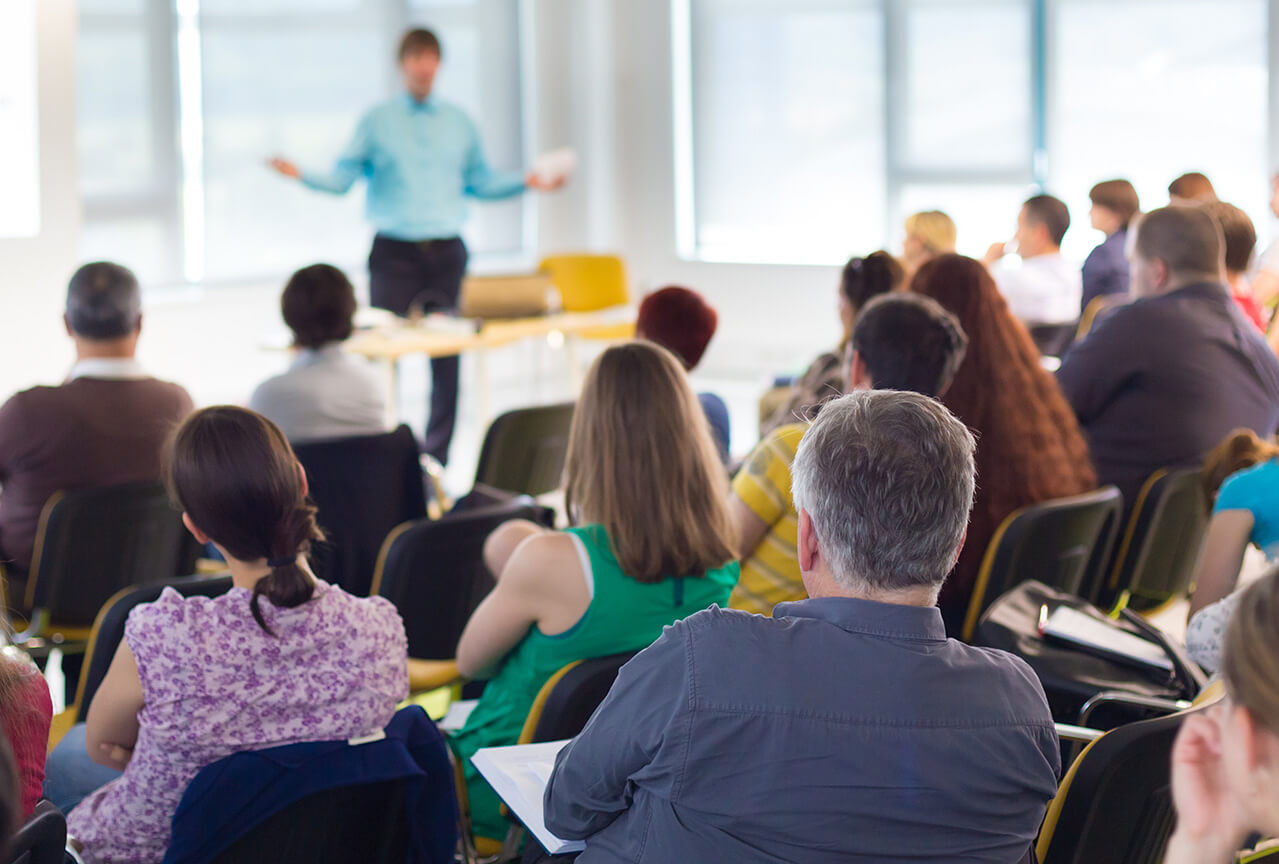 Cloud Readiness Assessments
Your workloads are well-suited to cloud migration. You know why you want to transition and you've set your priorities and goals.
The next step on your journey is to conduct a cloud readiness assessment, which will enable you to identify potential roadblocks — and benefits — that you might not have previously considered. We'll help you navigate the process.
Want to Learn More About Our Best-Selling Solutions and Services?
At AISN, we don't believe that 'one-size-fits-all' is the way to offer cloud solutions. Our business model is built on the belief that our clients deserve
customized cloud platforms
designed to meet their specific compliance, security and operational needs. If you have questions about the cloud or
cloud enablement services
, we can assist. Our experts are always happy to discuss your needs. Get in touch with us today.