PCI DSS Compliant Hosting
Taking Payments Online? Place Your Confidence in a Trusted, PCI Compliant Solutions Provider.
AISN is known industry-wide for high security/high compliance, excellent customer service and significant expertise in customized, hosted payment solutions. Our extensive experience with complex, multi-site environments will put you at ease.
When your website is storing and processing credit cards, debit cards, store and company purchasing cards and other sensitive personal data, you want your customers to trust in your business' infrastructure and spend with confidence.
That's why you need a PCI-compliant solutions provider who can consistently exceed your expectations for compliance and security and help you pass that PCI compliance audit.
AISN's independently audited PCI DSS 3.2 environment offers multiple layers of physical and technical security, high availability and broad options for encryption, access control, vulnerability scanning, network security scanning, and more.
Online retailers and government organizations collecting payments rely upon our compliant infrastructure daily, including offsite backup, cloud disaster recovery and log management. When you move your sensitive cardholder data to AISN, you can simplify your own PCI compliance significantly.
(Even when using a PCI-compliant solutions provider like AISN, clients are still responsible for submitting their own reports.)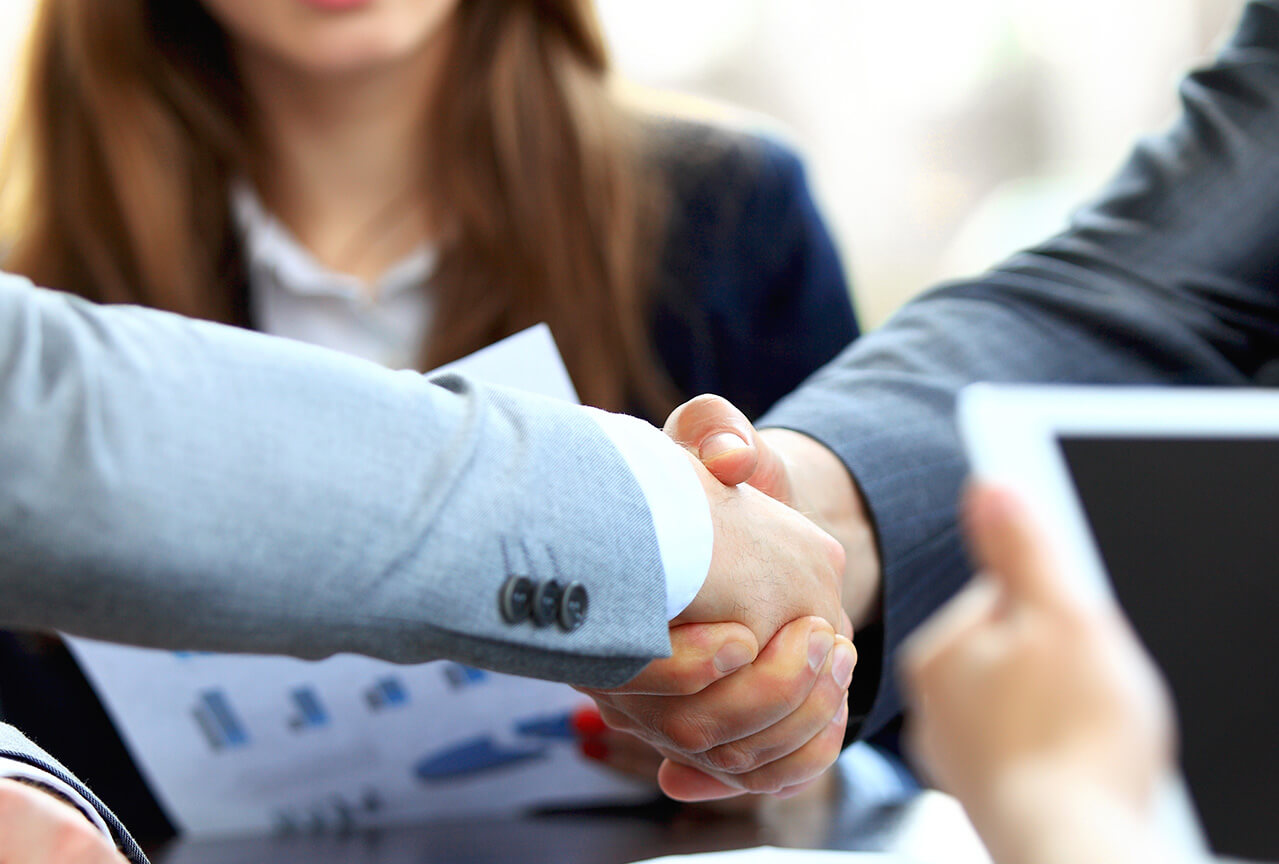 Getting Help With Your Audit
Service excellence is our hallmark. AISN engineers understand how to satisfy regulatory compliance standards in your complex hosting environment, and our dedicated team can help you navigate the process of your own audit.
Our Tier III and Tier IV North American data centers offer 100% network uptime, backed by an SLA that's unsurpassed in the market today. Our infrastructure is built to deliver security, performance, reliability and scalability.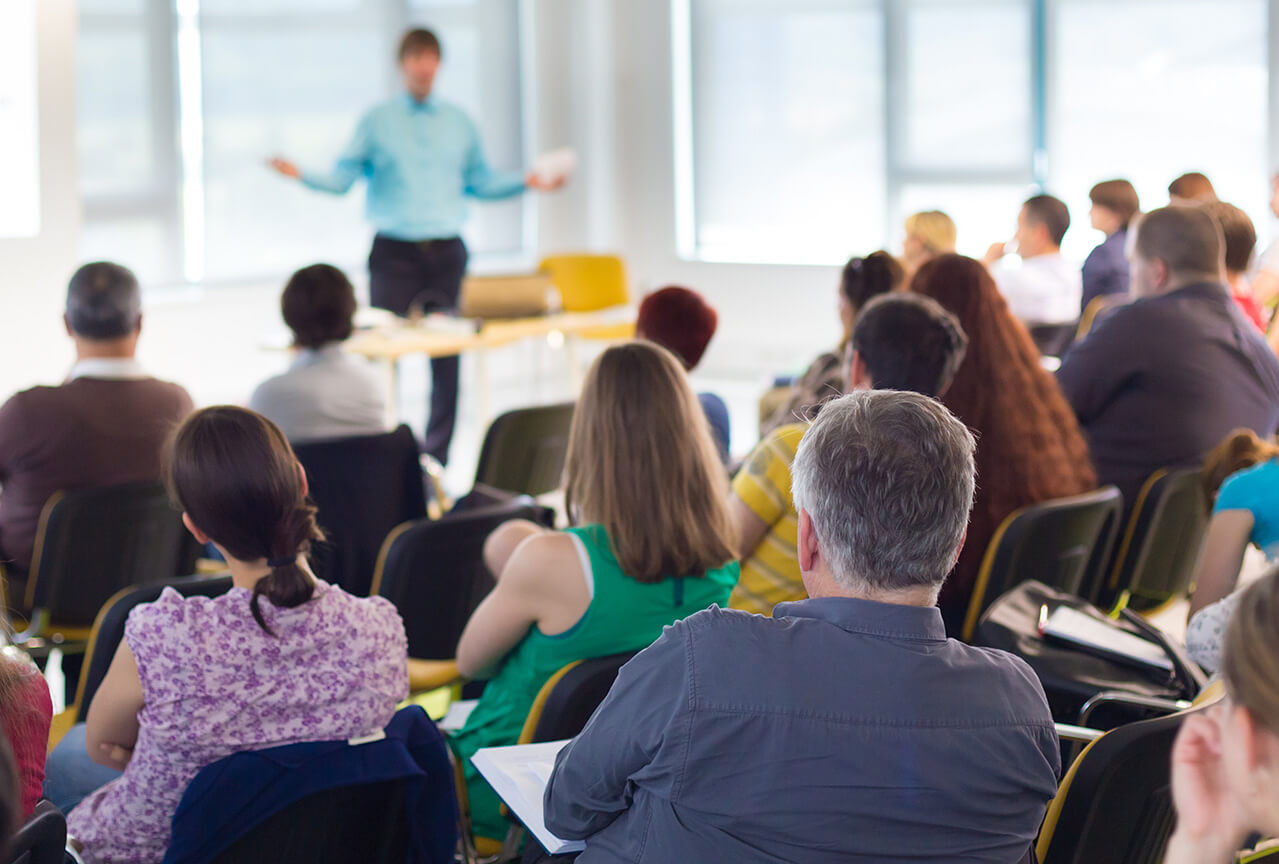 Cloud Readiness Assessments
Your workloads are well-suited to cloud migration. You know why you want to transition and you've set your priorities and goals. The next step on your journey is to conduct a cloud readiness assessment, which will enable you to identify potential roadblocks — and benefits — that you might not have previously considered. We'll help you navigate the process.
AISN Is the Ideal Choice for PCI Compliant Solutions
Unlike many other PCI compliant solutions providers, AISN provides PCI compliance to its entire hosting facility (not just select racks and servers).
AISN's global cloud and network infrastructure is independently audited and fully PCI compliant.
Want to Read More About Our Best-Selling Solutions?
At AISN, we don't believe that "one size fits all" is the way to offer cloud solutions. Our business model is built on the belief that our clients deserve customized cloud platforms designed to meet their specific compliance, security and operational needs. If you have questions about the cloud or cloud enablement services, we have answers. Our experts are always happy to discuss your needs, so get in touch with us today.