Critical State, Federal & Commercial Data — Protected & Compliant
Building Robust, Secure, Compliant Systems With High Uptime
Managed Security Services
AISN provides compliant managed services for state, federal and commercial organizations that require standard NAICS codes for procurement or purchasing.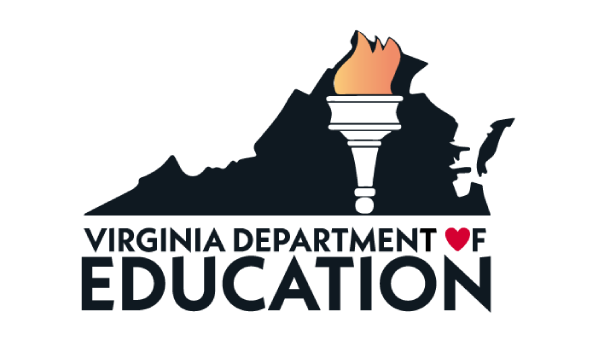 Virginia Department of Education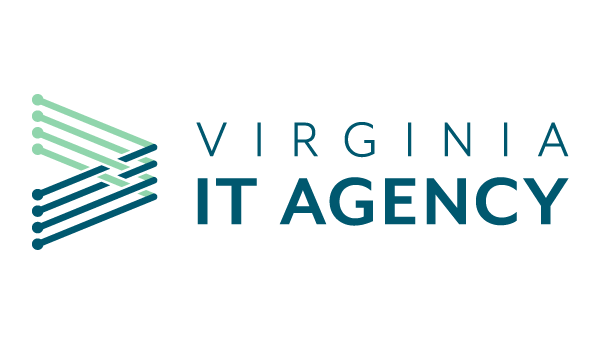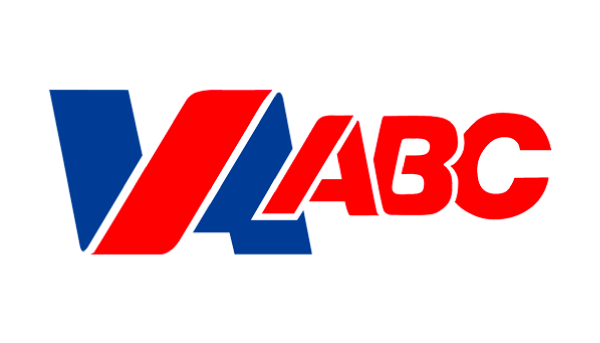 Virginia Alcoholic Beverage Control Authority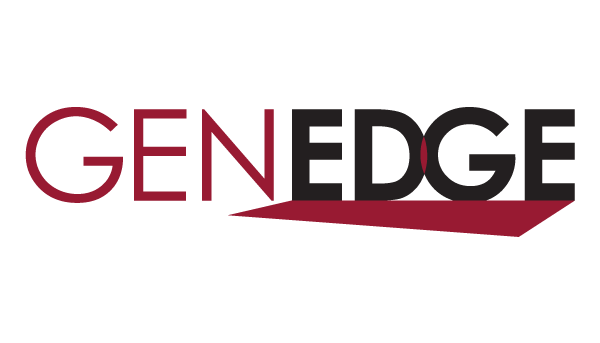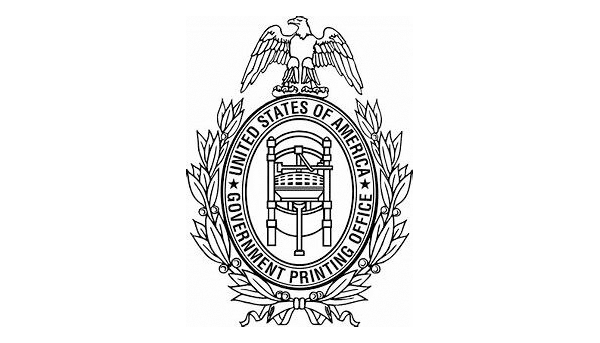 US Government Publishing Office
Virginia Department of Corrections
AISN employees live and work in the United States, so you'll get to know each of us by name. This is a very different experience than working with a faceless outsourcer located overseas. Senior AISN team members plug into existing security infrastructure and workflows all the time, and this ensures a seamless integration with your organization's systems.
Our leadership team includes the following seasoned professionals:
Senior IT leaders from federal, local or state agencies as well as educational institutions and government contractors feel secure with AISN's compliant solutions for government and education.
If your organization is seeking a vendor partner, we invite you to reach out.
We're here to help, so contact us today.