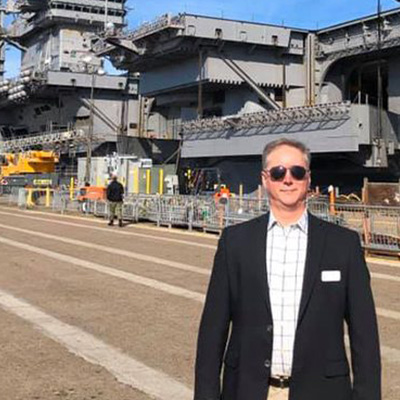 Jay Atkinson
Owner & CEO
"Start by doing what's necessary, then what's possible, and suddenly you are doing the impossible." – Francis of Assisi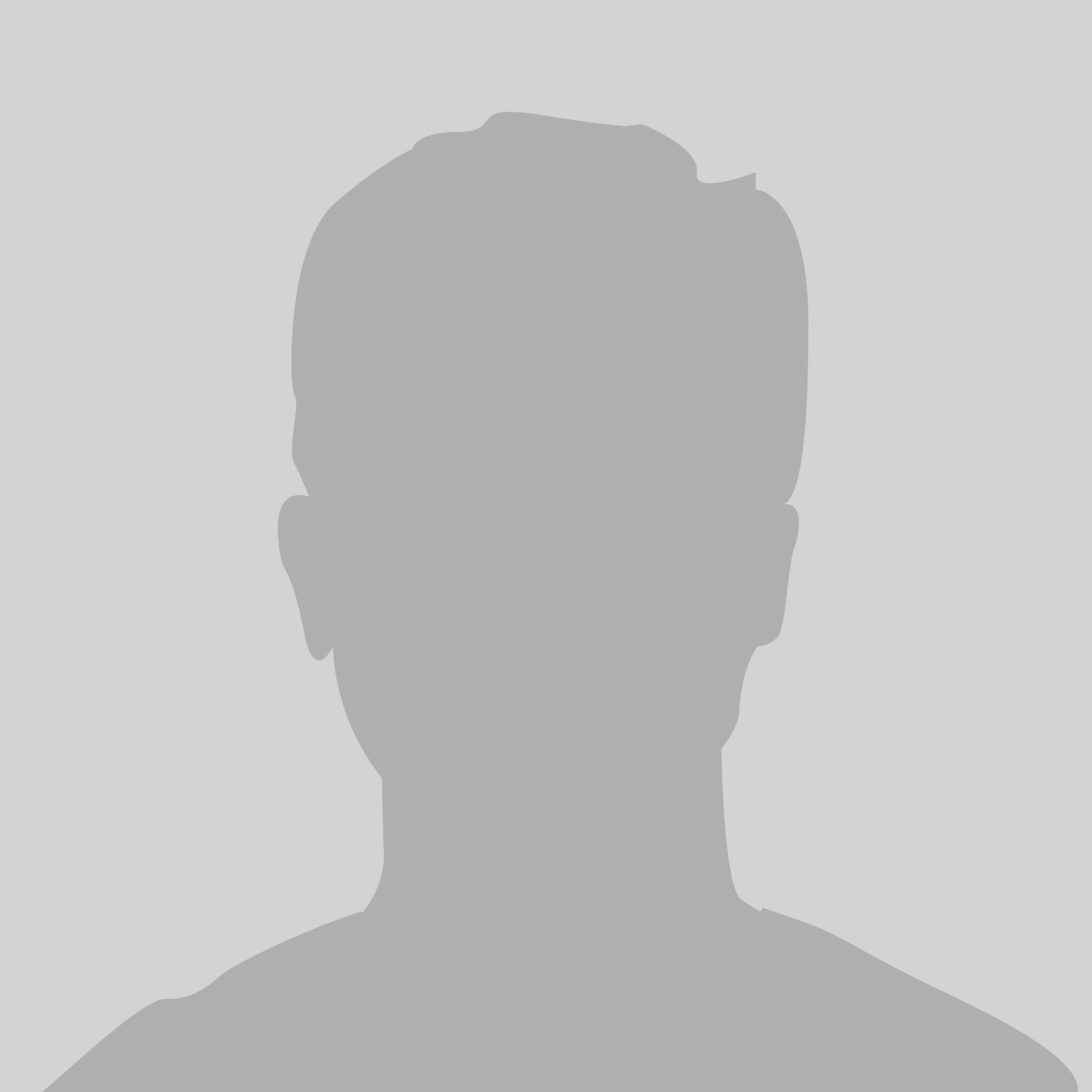 This could be you..
AIS Network Staff Member
Your quote here…
Please email a résumé and cover letter to resumes@aisn.catsone.com. In the "Subject" line, please include the position for which you are applying.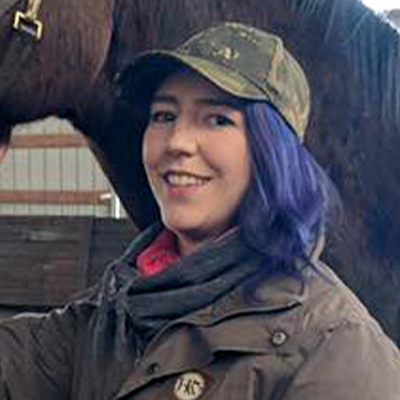 Morgan Baumann
Marketing
"You must do the things you think you cannot do." – Eleanor Roosevelt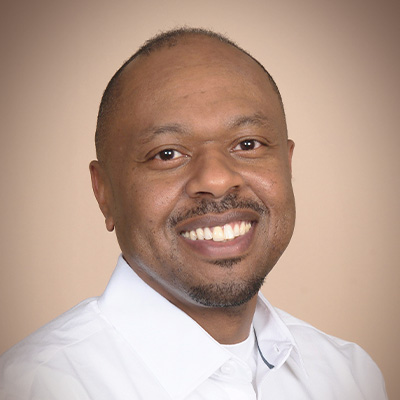 Alfred Brown
Enterprise Directory Services Engineer
"Every day is a Fresh Start so don't lose focus on what you haven't done, but instead focus on where God is leading you now!"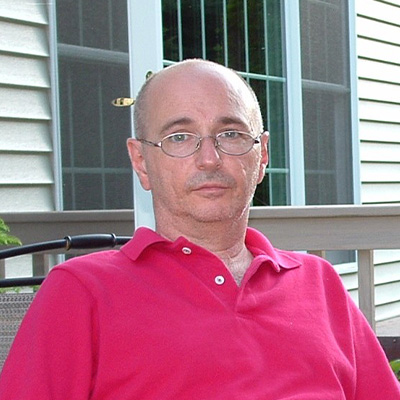 Phil Carapelle
Director, DevOps
"Every day is a Fresh Start so don't lose focus on what you haven't done, but instead focus on where God is leading you now!"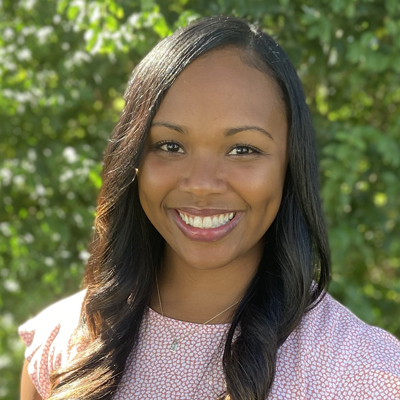 Ashley DeJesus
Marketing/Sales Manager
"I would like to be remembered as someone who used whatever talent she had to do her work to the very best of her ability." – Ruth Bader Ginsburg
John Delgrosso
Server and Storage Services Lead/ Senior Project Manager
"There is only one happiness in life: to love and be loved" – George Sand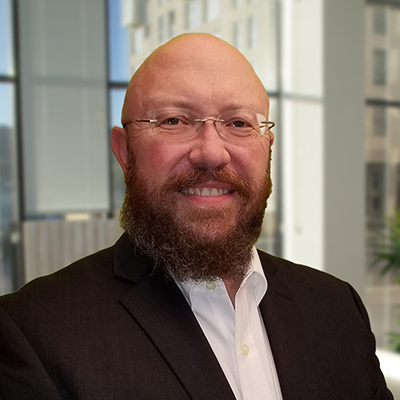 Oran Dillon
Senior Cybersecurity Engineer
"The opportunity to secure ourselves against defeat lies in our own hands, but the opportunity of defeating the enemy is provided by the enemy himself." -Sun Tzu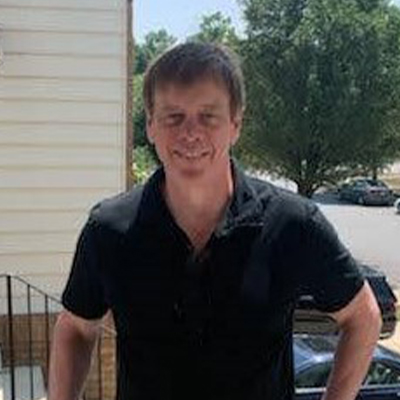 Ron Ellenberger
Senior Program Manager
"Surround yourself with people who take their work seriously, but not themselves, those who work hard and play hard." – Colin Powell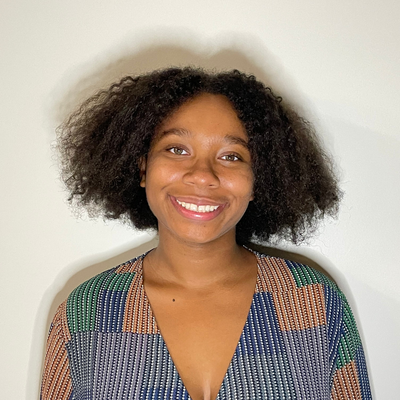 Amena Farley
IT Intern
"If you are not willing to learn, no one can help you. If you are determined to learn, no one can stop you." – Zig Ziglar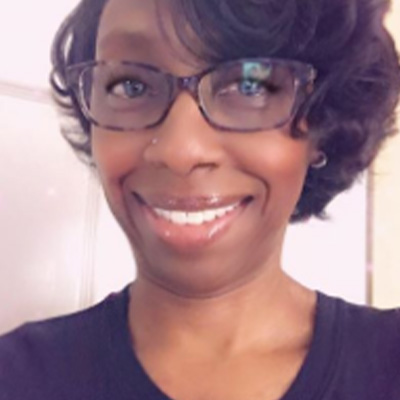 Kelly Fields
Systems Administrator, Enterprise Directory Services
"In all of living, have much fun and laughter. Life is to be enjoyed, not just endured." – Gordon B. Hinckley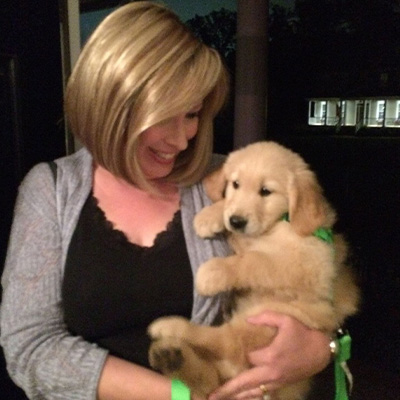 Laurie Head
Owner & CMCO
"Running a business is a lot like raising a puppy. Care and feeding are critical as is playing well with others. Good habits evolve with constant practice, and accidents happen. But, no matter what challenges roll your way, the joy of the adventure is well worth it."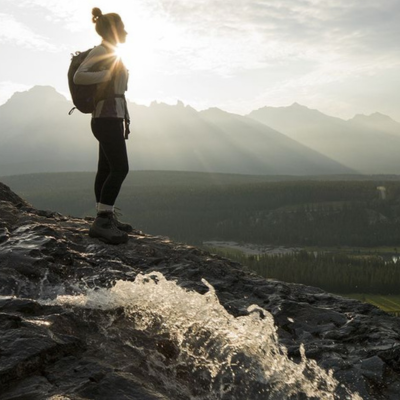 Saniya Ishaq
IAM Engineer (OKTA)
"The road to success and the road to failure are almost exactly the same." — Colin R. Davis
Neera Jain
Team Lead, Enterprise Directory Services
"Management is doing things right; Leadership is doing the right things." – Peter F. Drucker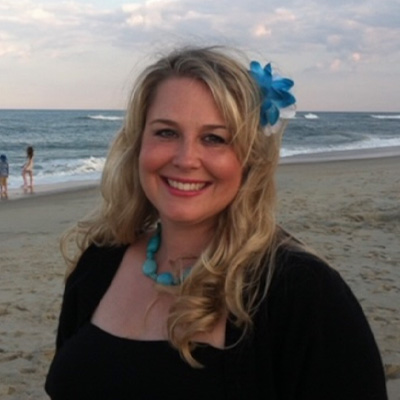 Kim Lawrence
Director of Finance & Administration
"May you always have a shell in your pocket & sand in your shoes!"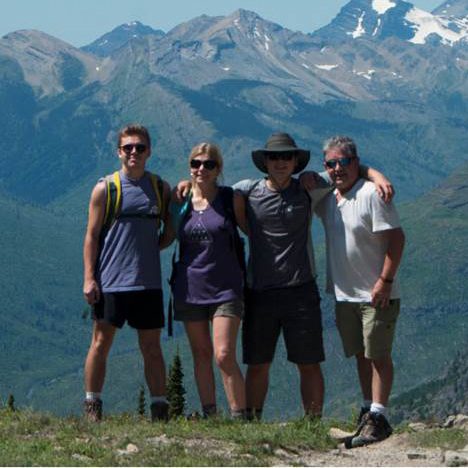 Eddie McAndrew
COO/CIO
"It's not just about getting to the summit – it's about getting there together."
Joedy Mueller
Senior Systems Engineer
"Would I rather be feared or loved? Easy – both. I want people to be afraid of how much they love me." -Michael Scott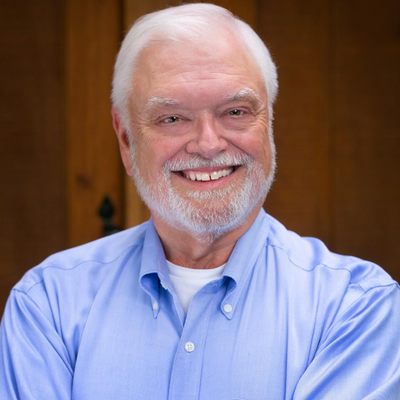 Fred Norman
Director of Business Development
"What can we do to help?" – Fred Norman
Alex Ragsdale
Senior Systems Engineer
"One important key to success is self-confidence. An important key to self-confidence is preparation." – Arthur Ashe
Ravi Rajaratnam
Enterprise Directory Services Engineer
"Focus on making yourself better, not on thinking that you are better." ― Bohdi Sanders
Mark Ricciarelli
Senior Systems Administrator
"A human being should be able to change a diaper, plan an invasion, butcher a hog, fly a plane, conn a ship, design a building, write a sonnet, balance accounts, build a wall, set a bone, comfort the dying, take orders, give orders, cooperate, act alone, solve equations, analyze a new problem, pitch manure, program a computer, cook a tasty meal, fight efficiently, die gallantly. Specialization is for insects." – Robert A. Heinlein
At AISN, we don't believe that "one size fits all" is the way to offer cloud solutions. Our business model is built on the belief that our clients deserve customized cloud platforms designed to meet their specific compliance, security and operational needs. If you have questions about the cloud or cloud enablement services, we have answers. Our experts are always happy to discuss your needs, so get in touch with us today.