High Security
Private Cloud
The AISN High Security Private Cloud is the No. 1 Choice of our most highly regulated clients.
We Work With Multiple Platforms Routinely
AISN has experience in multiple disciplines. If you don't see the specific requirement for which you are looking, just ask
Why Clients Choose Our Private Cloud
Our clients are dedicated to supporting the effective and efficient delivery of high-quality health care, government/education, and financial services. They chose the AISN High-Security Private Cloud because they require the highest compliance, security, scalability, enhanced performance, availability, and responsiveness.
AISN's High Security Private Cloud allows you to:
Your AISN High-Security Private Cloud delivers the same degree of customization as an on-premise private cloud, only without the burden of: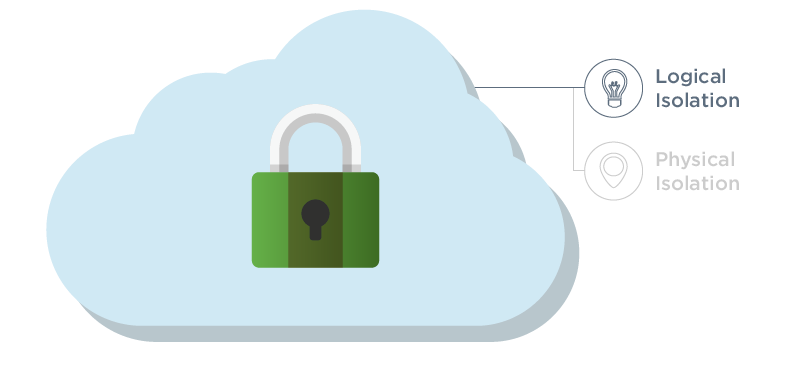 High Security Private Cloud
Featuring enhanced logical isolation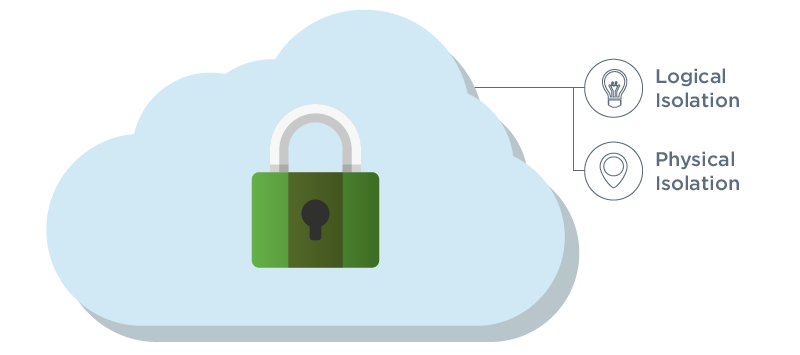 Dedicated High Security Private Cloud
Featuring enhanced physical and logical isolation
Not sure which platform to use? Let us help you determine that.
Microsoft selected AISN as one of seven elite U.S. hosting partners for its Private Cloud Deployment Program, which leverages System Center, Windows Server, and Hyper-V to create a seamless cloud environment.
AISN is also a VMWare partner, and we have extensive experience providing cloud hosting and services on the VMware platform. Popular Linux options are OpenStack and Red Hat Enterprise Virtualization.
Interested in a High Security Private Cloud for Your Organization?
At AISN, we don't believe that "one size fits all" is the way to offer cloud solutions. Our business model is built on the belief that our clients deserve customized cloud platforms designed to meet their compliance, security, and operational needs. We have answers if you have questions about the cloud or cloud enablement services. Our experts are always happy to discuss your needs, so contact us today.