Let AIS Network Modernize Your IT
AISN is your trusted partner for Cloud Infrastructure & Hybrid Cloud Management, Security & Risk Management and Award-Winning App Development.
IT Modernization From Strategy and Implementation to Support.
AISN operationalizes your IT strategy — from modernizing complex IT infrastructure and managing digital risk to helping clients thrive in an unpredictable world. This has been our core business for nearly 30 years.
Operationalizing Your IT Strategy
Founded in 1993, Inc. 5000-listed AIS Network modernizes IT for private businesses and government agencies. From strategy and implementation to support, we'll help you:
AISN is the trusted partner of Forbes– and Fortune-ranked global corporations, other private businesses and large government agencies. We drive exceptional value through our deep knowledge of cloud architecture, data protection, compliance, governance and internal auditing procedures and controls. Our unmatched customer experience is rooted in three decades of expertise engaging with clients to deliver solutions built on the world's leading platforms.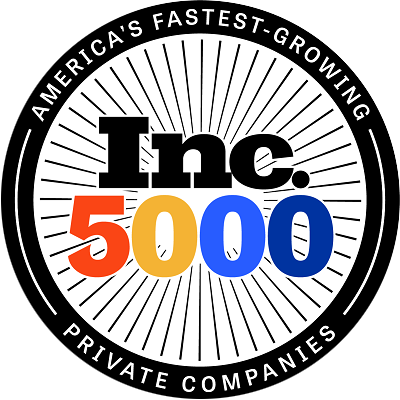 AIS Network is one of the 2021 Inc. 5000 fastest-growing private companies in America.
Providing IT Strategy for Virginia Since 2012
AISN serves nearly 60,000 Commonwealth of Virginia employees and is a Virginia SWaM-certified business. After working with Virginia agencies since 2012, we've developed a government IT "brain trust" based on our unparalleled knowledge of state agencies and their unique needs when it comes to protecting data, ensuring compliance, navigating policy matters and understanding the minutiae of their governance and auditing environment.
Virginia agencies, counties, cities, towns, schools and all other public entities can use our eGov and CAI contracts.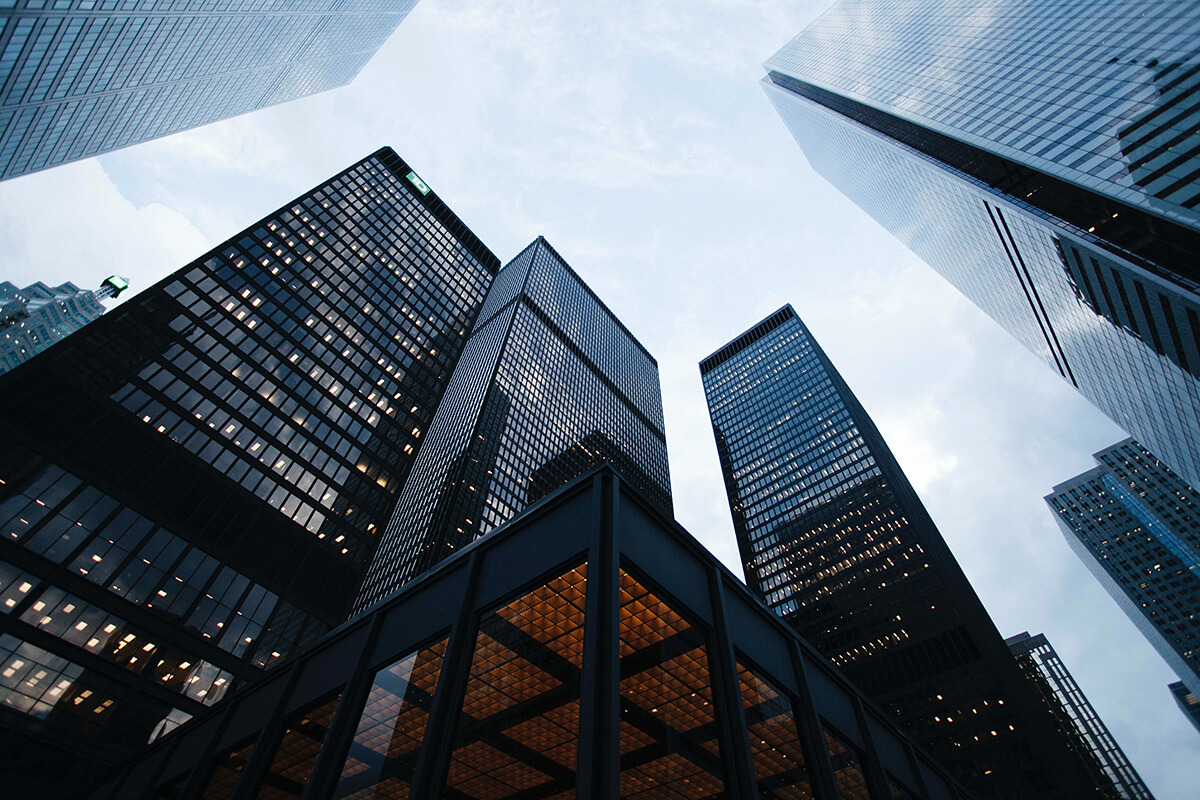 Industry Services & Solutions
Hosting Solutions & Services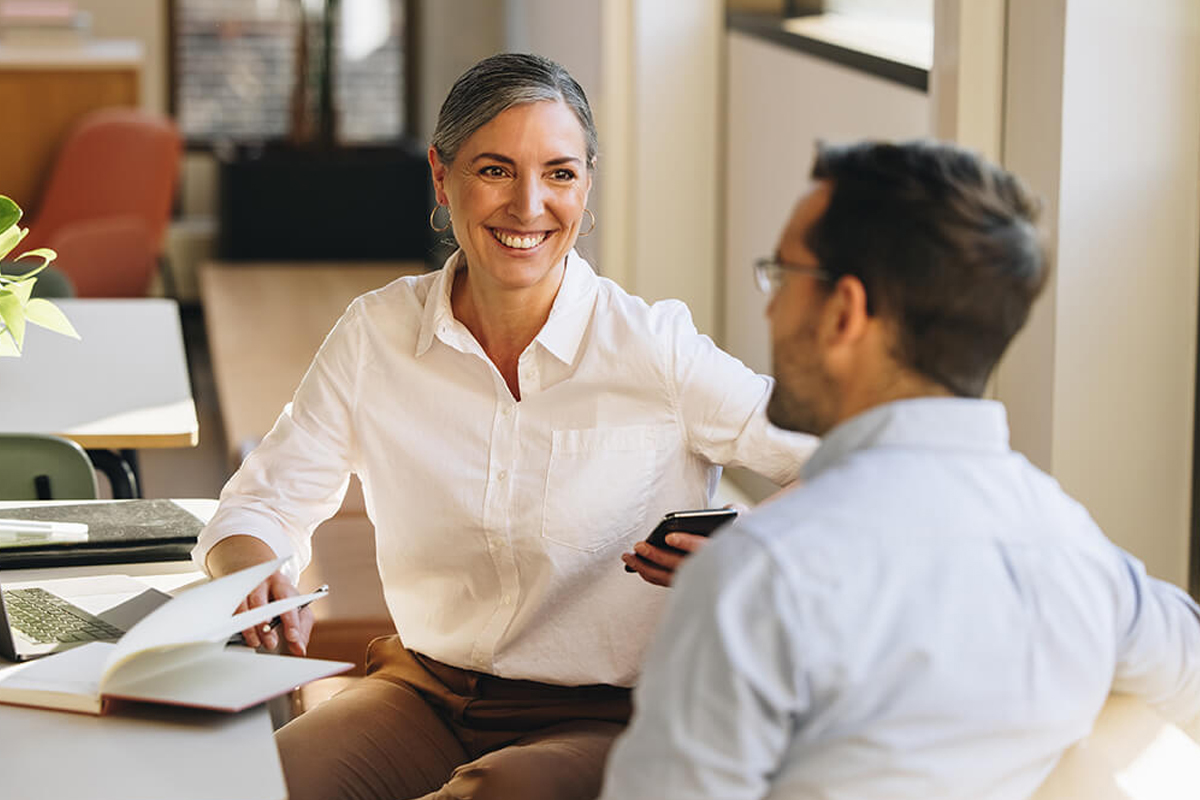 Compliant Managed Services & Solutions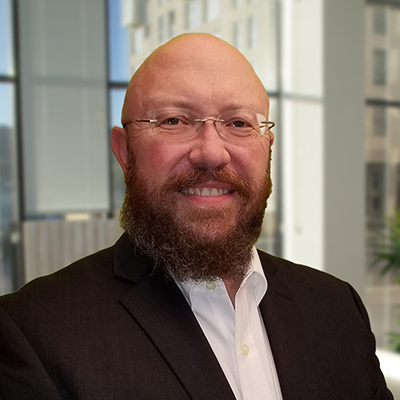 Oran Dillon
CISO/Principal Cybersecurity Engineer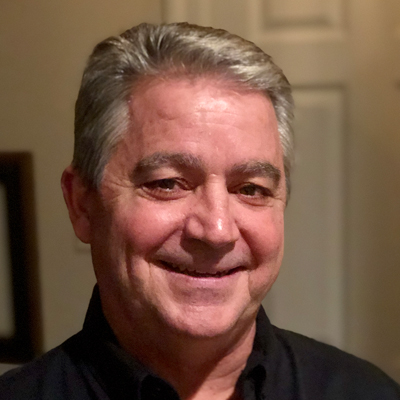 Eddie McAndrew
COO/CIO
Neera Jain
Team Lead, Enterprise Directory Services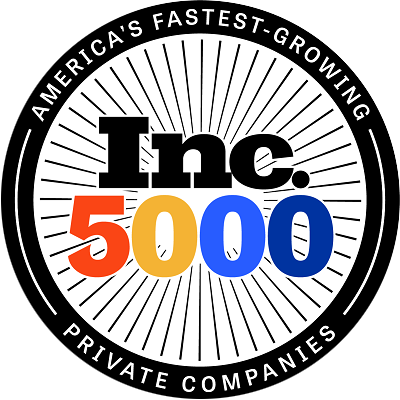 AIS Network Ranks No. 4794 on the 2022 Inc. 5000 List Richmond, Va. — August 16, 2022 — Cybersecurity and IT provider AIS Network today achieved the rank of No. 4794 on Inc. magazine's annual Inc. 5000 list, the most prestigious ranking of the nation's fastest-growing private companies. This year
Read More »
At AISN, we believe that "one size fits all" is NOT the way to offer our IT modernization solutions. Our business model is built on the belief that our clients deserve customized cloud platforms designed to meet their specific compliance, security and operational needs. They deserve customized information security based on a custom risk assessment of their business. And, they deserve custom app dev, not a cookie cutter solution.
If you have questions about our cloud, cyber and app solutions and services, we have answers. Our experts are always happy to discuss your needs, so get in touch with us today.