Problems We Solve for
Senior IT Leaders & Their Teams
Hosting & Multicloud Management
Modernize legacy infrastructure via multi-cloud, hybrid cloud and hosting solutions designed with security, compliance and cost savings in mind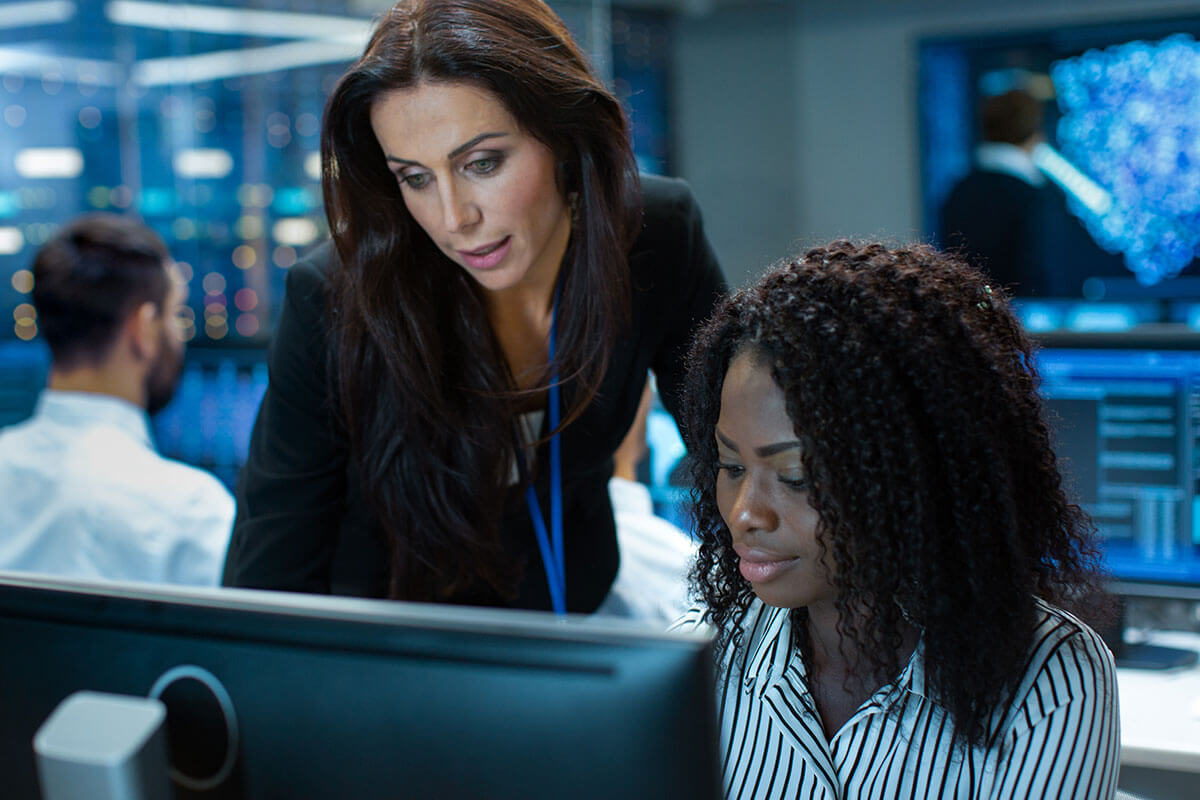 Full-Service, Managed Information Security
Protect critical systems with managed data security services, including governance, risk, compliance and assessments, plus testing, threat detection and response
Website & Application Development
Develop custom consumer websites, e-commerce portals and more, including modernization, migrations, maintenance, security and compliance
IT Project Management & Advisory
Translate your vision and strategy into successful digital transformation initiatives that create sustainable value and deliver a compelling return on investment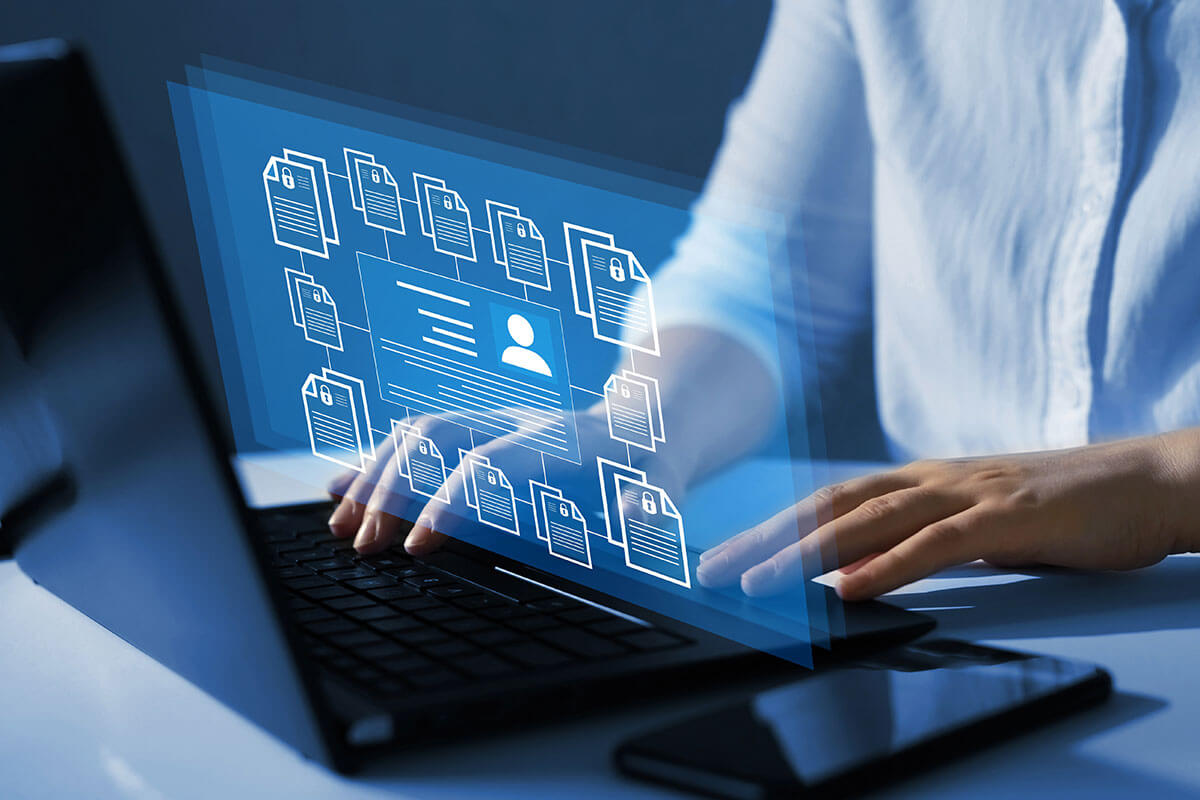 Identity & Access Management (IAM)
Connect people, software and hardware with the right level of access via secure IAM and deploy Active Directory to address risk and reduce attack paths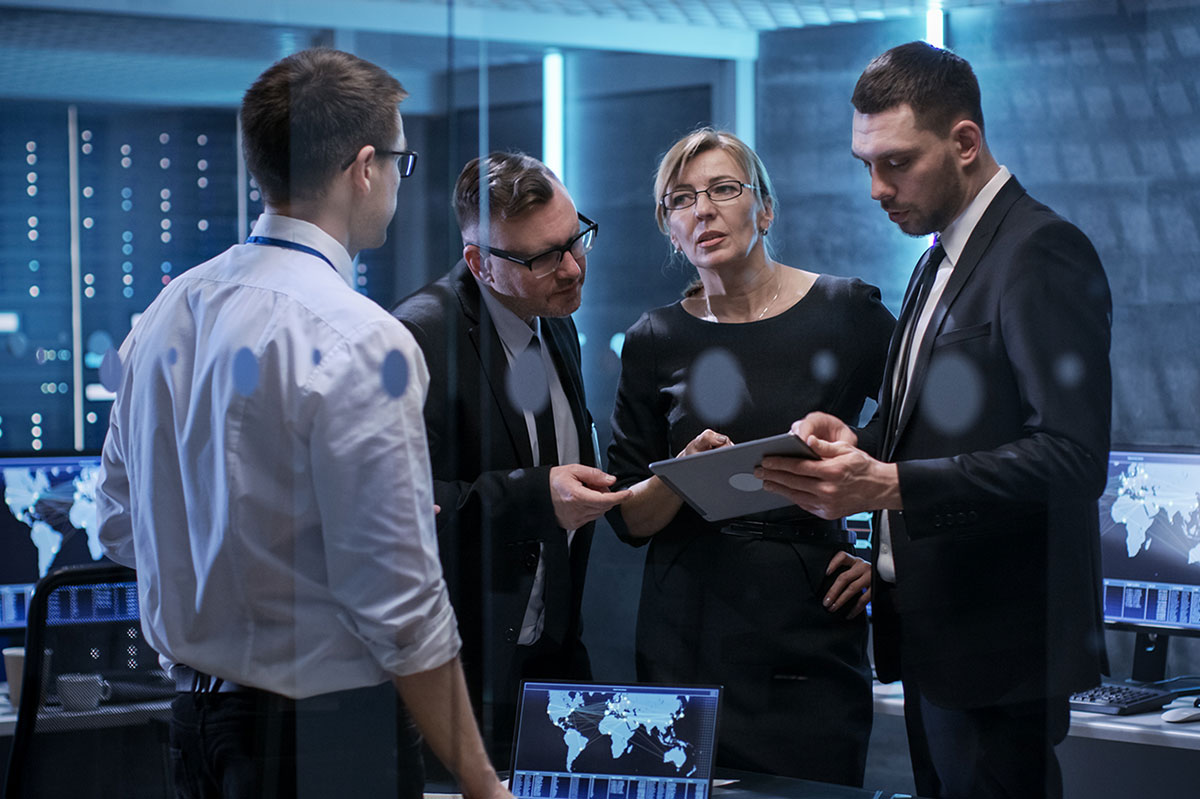 Delegate non-core activities to stabilize, optimize and manage your IT infrastructure for scalability and future growth
Here's how we're solving security, compliance and IT issues for governments, businesses and nonprofits
IT Modernization: From Concept to Reality
Modernizing complex infrastructure, managing digital risk and ensuring business continuity can be challenging. Here is how we can help your team address these issues.
Here are a few benefits of updating your systems, applications, websites, infrastructure, security and compliance through AISN:
What's hot in enterprise and government right now
AISN's team leaders have become the leading private sector experts on Commonwealth of Virginia IT governance, policies, protocols and infrastructure.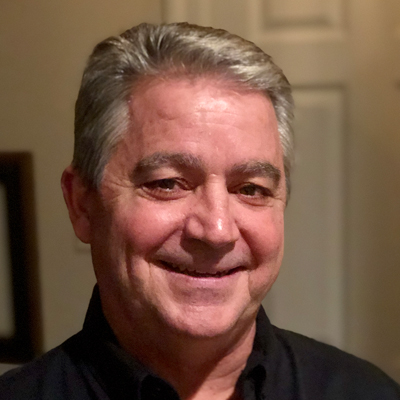 Eddie McAndrew
COO/CIO
ALEX RAGSDALE
Senior Systems Engineer
Neera Jain
Team Lead, Enterprise Directory Services and recipient of RVATech's 2023 MLM "Breakthrough Technology Award"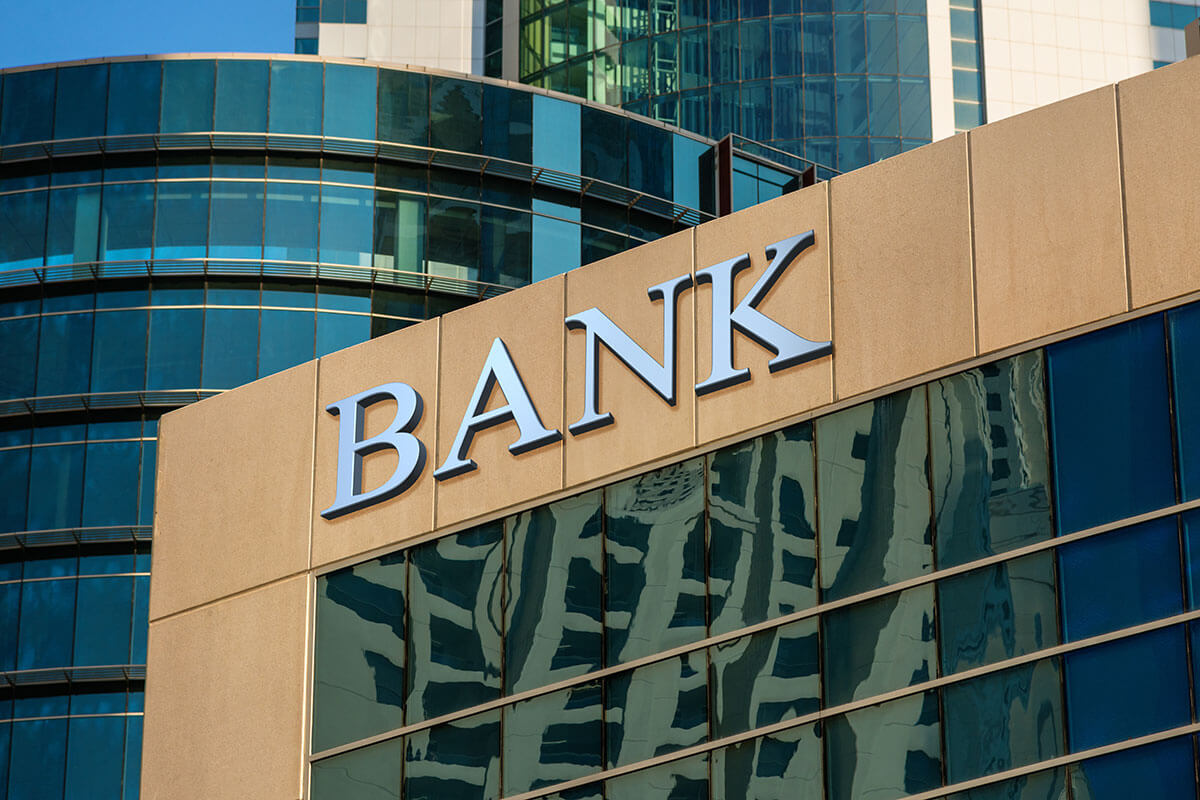 Protect your financial data and ensure regulatory compliance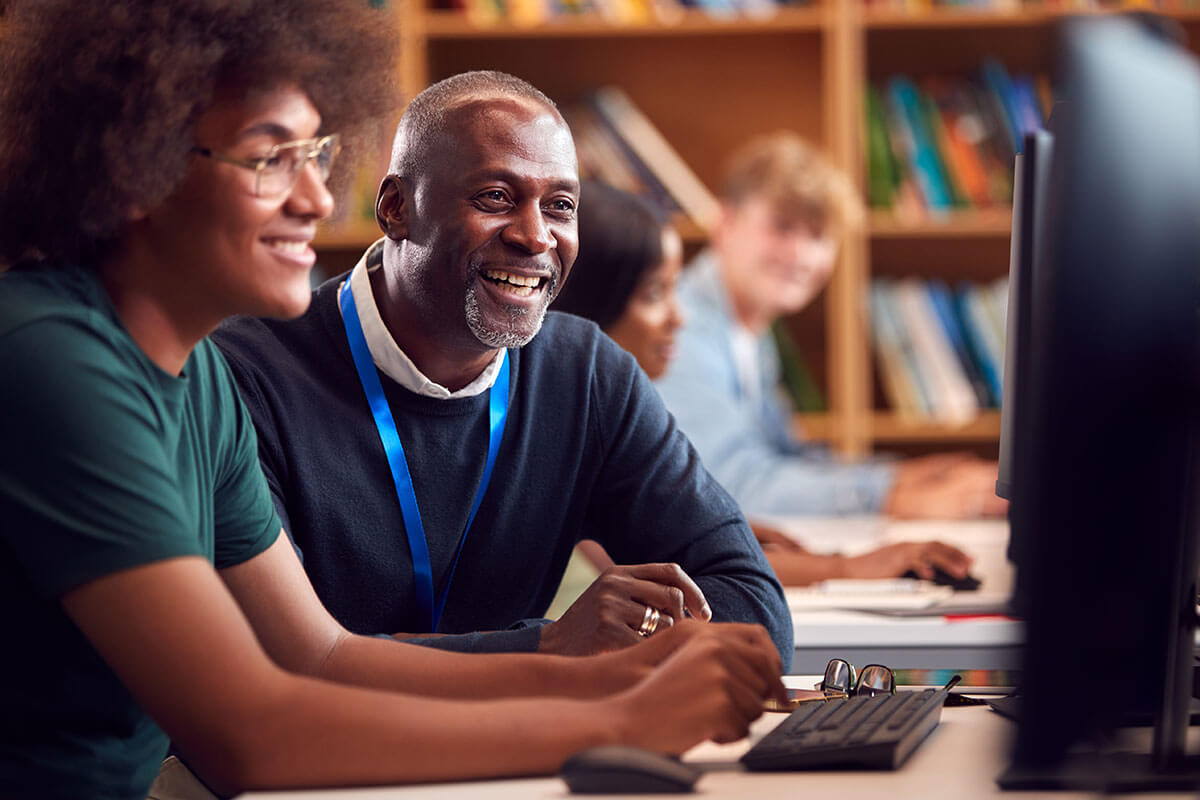 Build robust, secure and compliant systems in education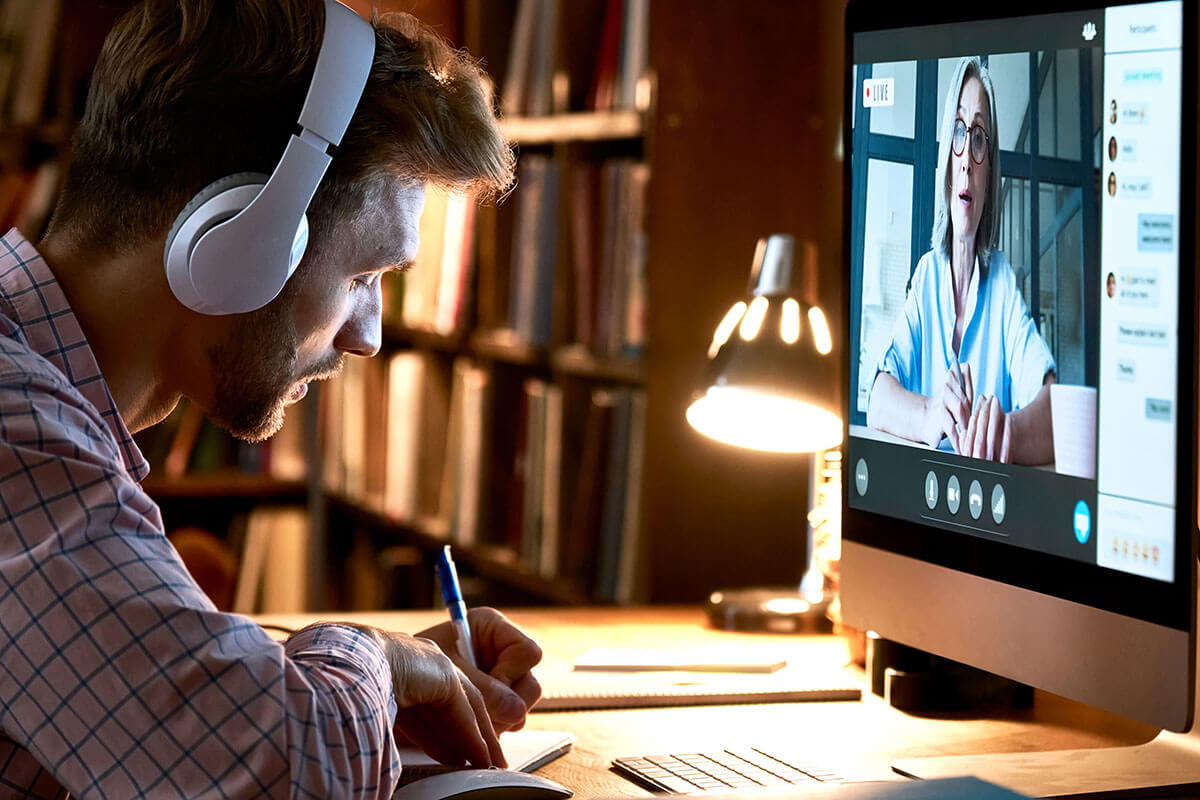 Enhance security with government-focused, compliant solutions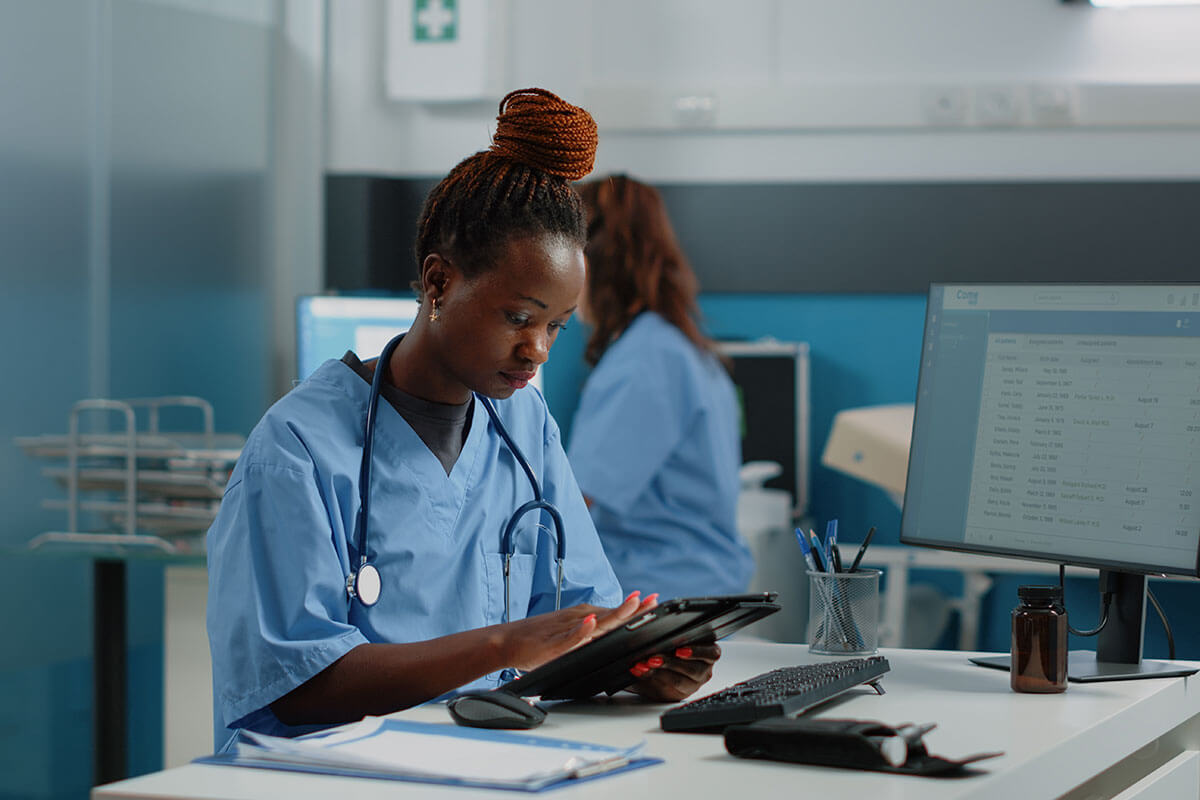 Architect systems solutions that provide security and compliance at scale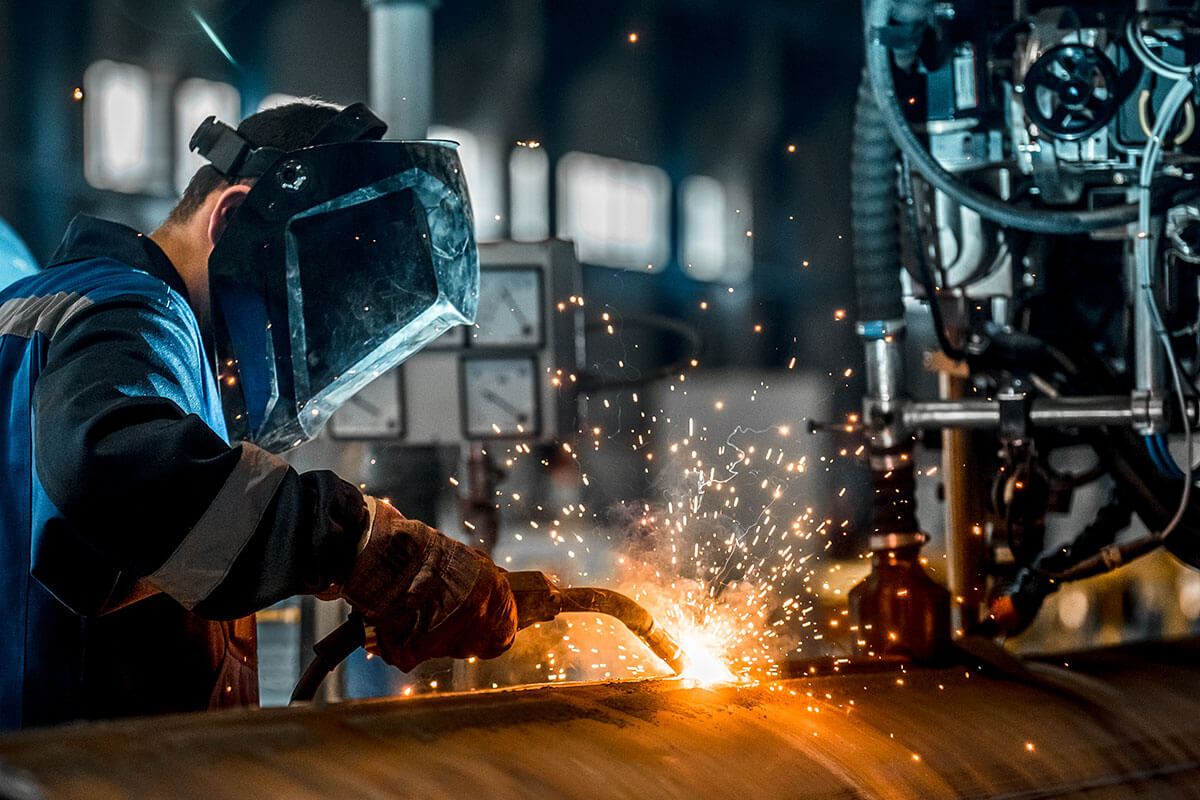 Balance growth with system protection, compliance and quality
Largest Government Agency Customer Served
Years of Service to Our Longest Commercial Customer
Years in Business, Serving Community & Country
Locations for Largest Retail Customer Served
Our differentiators are our strengths
AISN is the leading private sector expert on Commonwealth of Virginia IT governance, policies, protocols and infrastructure.
AISN serves more than 60,000 Commonwealth of Virginia employees and contractors and is a Virginia SWaM-certified business. After working with Virginia agencies on hundreds of assignments since 2012, we've developed a unique "brain trust" based on our unparalleled knowledge of state agencies and their specialized IT and cybersecurity needs. We are the leading experts when it comes to information risk management, protecting data, ensuring compliance, navigating policy and grasping the minutiae of their governance and auditing environment.
Virginia agencies, counties, cities, towns, schools and all other public entities can use our eGov and CAI contracts.
Summary:  AIS Network technologist Neera Jain received the 2023 Margaret Lyn McDermid Breakthrough Technology Award for her groundbreaking enterprise automation work and other achievements, all of which significantly benefitted the Commonwealth of Virginia. Richmond, Va. — March 22, 2023 — Neera Jain, an exceptional AIS Network technologist, has received a
At AISN, we believe that "one size fits all" is NOT the way to offer our IT modernization solutions. Our business model is built on the belief that our clients deserve customized cloud platforms designed to meet their specific compliance, security and operational needs. They deserve customized information security based on a custom risk assessment of their business. And, they deserve custom app dev, not a cookie cutter solution.
If you have questions about our cloud, cyber and app solutions and services, we have answers. Our experts are always happy to discuss your needs, so get in touch with us today.