Check out AISN's collection of news, expert advice and tips on cloud, security, regulatory compliance and more.
All
Applications
Blog
Cloud Enablement
Cloud Solutions
Compliance
Design & Development
Education
Federal
Financial Services
Government
Health Care
Information Security
Infrastructure
Managed Services
Security & Privacy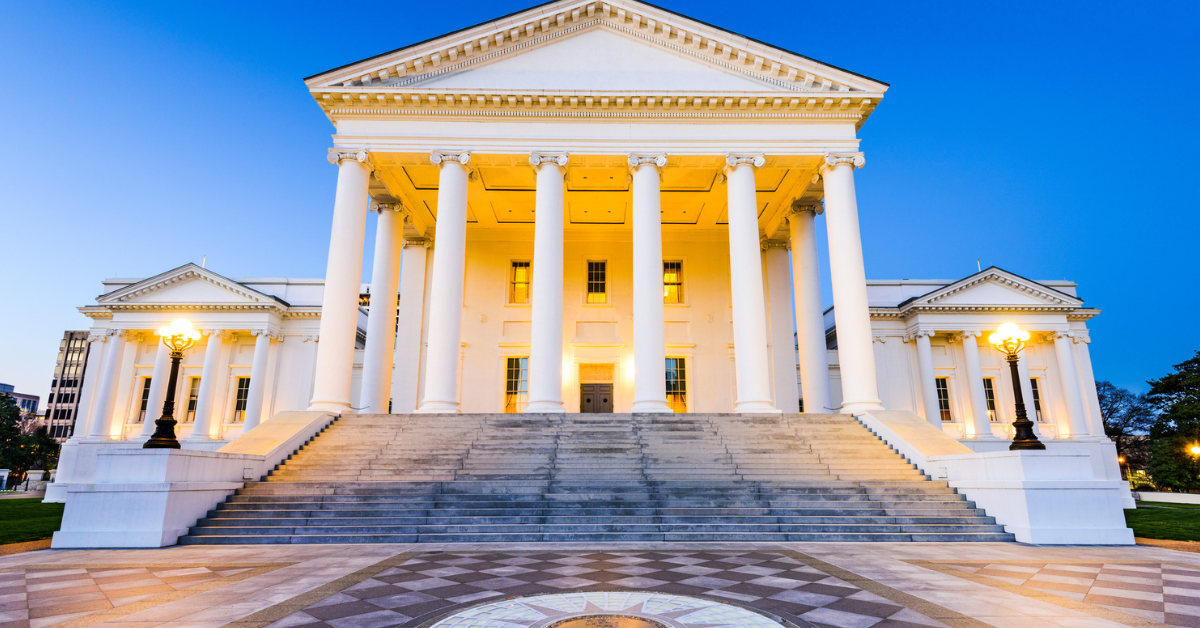 Cybersecurity in Government In an age where digital technology permeates every aspect of our lives, government agencies stand at a critical juncture in the fight ...
At AISN, we don't believe that "one size fits all" is the way to offer cloud solutions. Our business model is built on the belief that our clients deserve customized cloud platforms designed to meet their specific compliance, security and operational needs. If you have questions about the cloud or cloud enablement services, we have answers. Our experts are always happy to discuss your needs, so get in touch with us today.