You've come to the right place.
Modernizing your online services, web presence or digital communications programs? AISN is award-winning. We're known for responsive, secure website strategy as well as modern design and best-in-class development.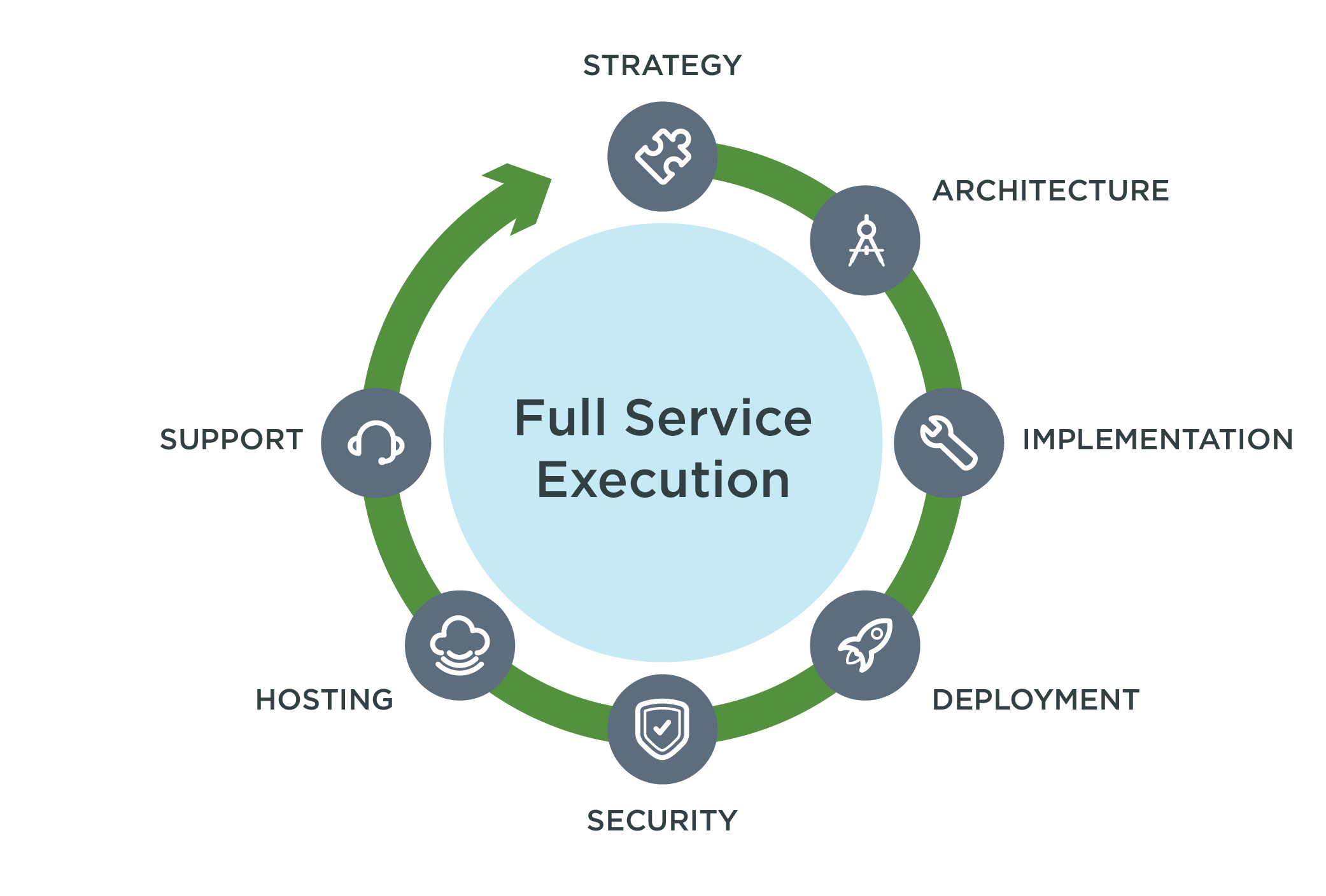 Unlike typical web agencies' websites, AISN responsive websites are:
We start with a mobile-first user interface and systematically tailor the user experience on larger and more feature-capable devices. Expect a fully custom interface design built out with low latency page loads — one that delivers a delightful experience regardless of the user's device.