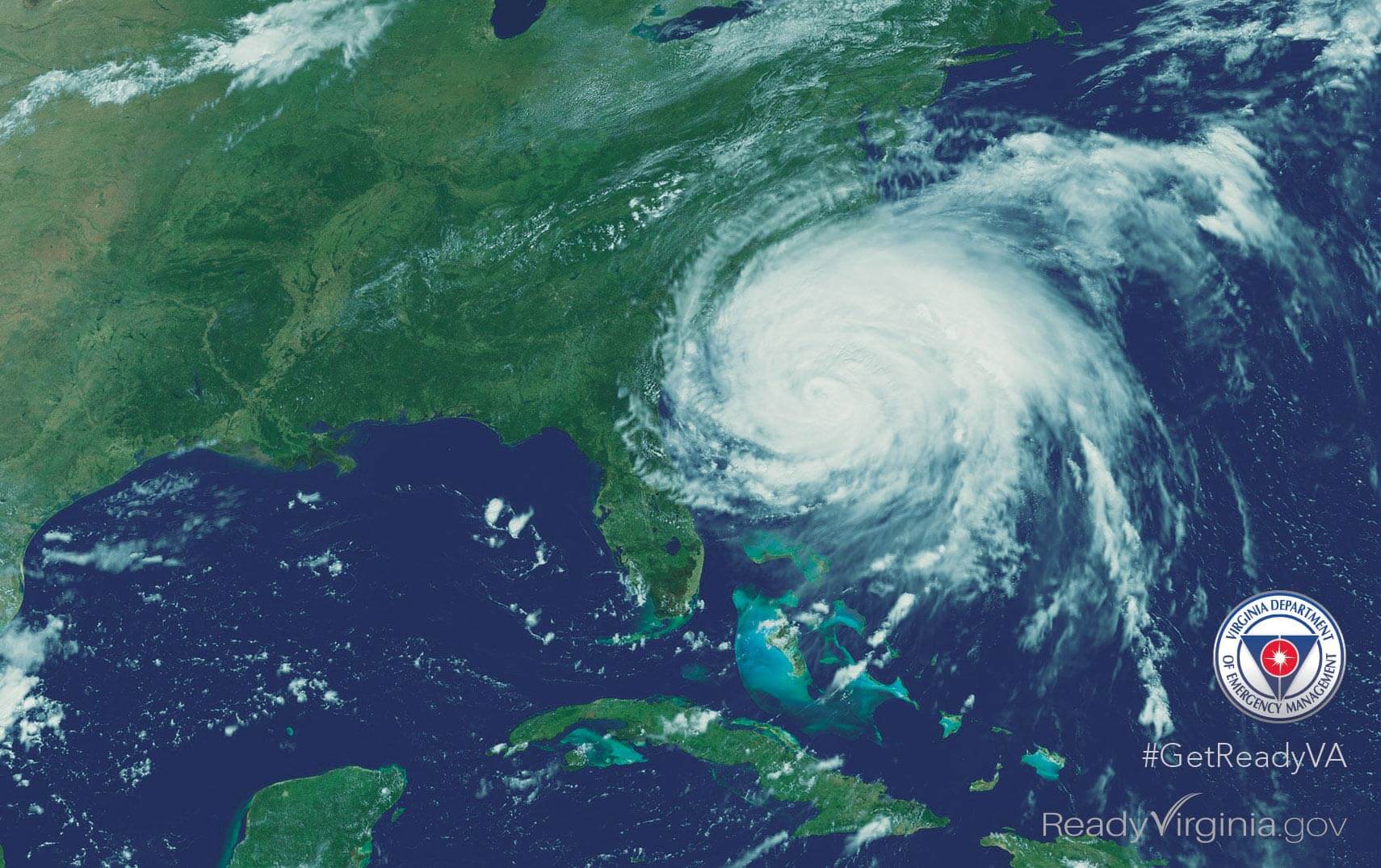 Due to upcoming severe weather related to Hurricane Florence, which has been downgraded to a Category 2 hurricane, AISN is monitoring the storm closely and taking all necessary precautions to ensure the safety of our employees and uninterrupted service for our customers.
As you may know, the governor of Virginia has declared a state of emergency in Virginia with mandatory evacuations in some areas earlier this week. More than 1.5 million people in Virginia and the Carolinas have already evacuated coastal areas ahead of the storm.
Earlier this week, AISN implemented its business continuity plan in order to ensure employee safety, uninterrupted service, appropriate security, and minimized customer wait times via tickets and phone. Our Virginia data center teams are working diligently and taking every preventative measure to ensure operational reliability and stability.
Detailed inspections of all sites in Florence's path have been conducted in preparation to ensure all systems are operating at full capacity. The data centers have stocked emergency supplies and equipment in preparation for the storm. An early emergency preparedness checklist was also executed:
• All storm drains cleared of all items that may cause obstruction.
• Site teams secured any objects that might be blown about by winds.
• Reviewed our communication plan, ensuring all necessary personnel will be at each data center site.
• Fuel tanks have been checked, additional fuel ordered as needed at all sites.
• Fuel provider has been put on notice and can have a tanker on site within 4 hours.
• Weekend and additional staff will be staged at the facility and/or nearby hotels for additional remote hands support as needed.
• 2nd responders have been put on notice and debriefed on deployment responsibilities.
• Additional Security Guards will be placed on site during the storm as needed.
Even if the areas in which our employees work avoid the hurricane force winds that the coastline will likely experience, forecasts are calling for a very heavy rainfall event in some areas. This may result in freshwater flooding and power outages in those areas. Affected AISN employees may work remotely on those days to avoid potentially dangerous road conditions.
Again, we are taking every possible precaution to ensure the safety of our employees, our customers and our customers' data. We will continue to monitor weather conditions. If there are any questions, we are asking customers to please reach out to the AISN Support Desk at support@aisn.net or call 847-202-1400.
Thank you for your cooperation and partnership.