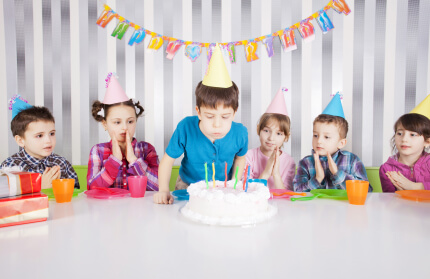 Happy Birthday SharePoint!
It's a Happy 10th Birthday this week for Microsoft SharePoint, and we at AIS Network are proud to have hosted Microsoft SharePoint nearly as long.
The first of SharePoint's four releases debuted in March 2001. Weeks later, AISN's SharePoint guru was installing SharePoint Team Services 1.0.
Today, SharePoint is in use by an estimated 100 million people all over the world. That's some success!  Microsoft has been adding SharePoint users at the rate of 20,000 per day – for the last five years. That works out to 7.3 million new SharePoint users each year.
The next version of SharePoint, SharePoint 15, is scheduled to hit the market around 2013.
Laurie Head is Vice President Market/ Communications at AIS Network.