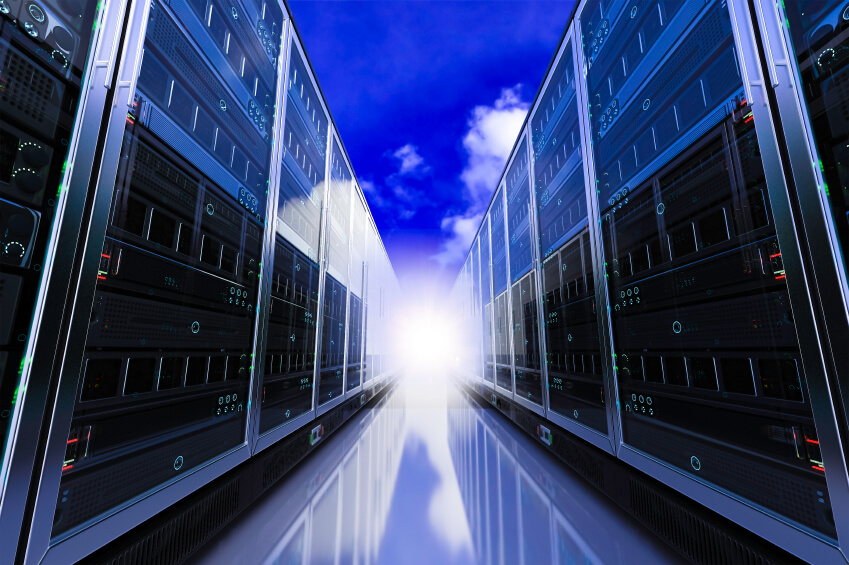 By Donna Hemmert
AIS Network Vice President, Strategic Development
If you don't want to own the equipment that supports your operations, and want increased flexibility, especially when it comes to expanding or downsizing, you may want to consider Infrastructure as a Service (IaaS)** from a provider such as AISN. In contrast to having to purchase all the equipment for your infrastructure such as storage, hardware, servers and networking components, you can pay on per-use basis and avoid the headache and capital costs.
The difference between IaaS and PaaS (Platform as a Service) is often confusing so let me clarify. In an IaaS model, the underlying infrastructure is provided which includes network, storage, compute resources and virtualization technology. This means you are responsible for the additional operational tasks. With PaaS, the underlying infrastructure is provided, but also the application development platform. This includes automation to deploy, test and integrate applications. Your vendor also handles operational tasks such as configuration and updating your environment.
IaaS has been experiencing huge growth and, in fact, according to Gartner's latest report on public cloud adoption***, the biggest part of cloud growth is coming from IaaS. This interest in IaaS, according to Gartner, is driven by enterprise and government growth in IT, and the new and more cost efficient options that IaaS public clouds are offering these days.
** Sometimes called Hardware and a Service (HaaS)
*** Forecast Overview: Public Cloud Services, Worldwide, 2011-2016, 4Q12 Update Published: 8 February 2013