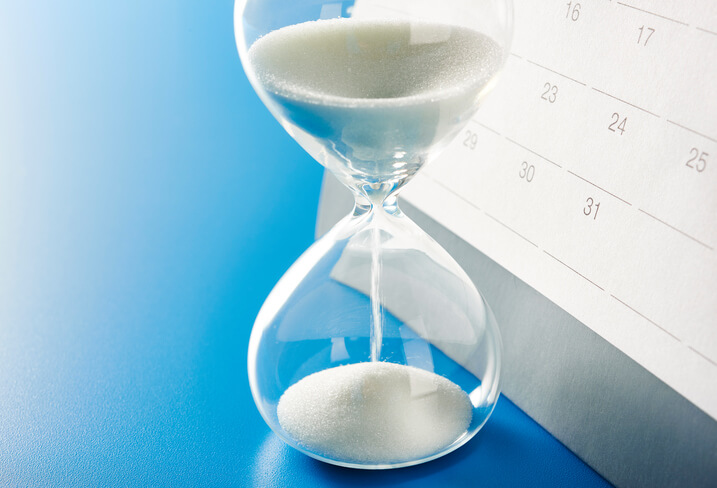 In support of the Governor's Executive Order Nineteen (EO19, issued on September 17), AISN is able to deliver Cloud Readiness Assessments to help Virginia's agencies meet EO19's Cloud Service Utilization and Readiness within 60 days.
Our EO19 Cloud Readiness Assessment capabilities are here: https://www.aisn.net/cloud-readiness-assessment-services/. Broadly, we can save agencies time by completing the tasks specified in EO19 such as:
Evaluating the continued use of dedicated hardware,
Developing a formal process to enable evaluation of cloud service options,
Confirming adherence to VITA security and infrastructure policies,
Building reports for:

The percentage of physical and virtually deployed IT system components,
Cloud-readiness status (cloud-ready or not cloud-ready) and workloads, and,
Resource requirements to make systems cloud-ready.
AISN delivers VITA-approved and compliant Cloud Solutions for VABC, DSS, DBHDS, DOE, VDACS, Virginia.Gov, VITA, and many more. We currently hold multiple convenience contracts for Information Security, Infrastructure Services, Application Development, Cloud Hosting, O&M, and more.
Fred Norman, who can be contacted at fred.norman@aisn.net, is available to discuss how we can assist your agency in completing your upcoming assessment this fall. As always, reach out to us with any questions that you might have.
---
Fred Norman leads buiness development for AIS Network.