By Kurt Baumann
AIS Network Chairman and CTO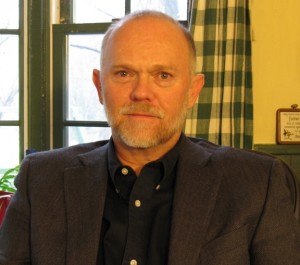 This week, the AIS Network team congratulates, Bill Schrader, who has been appointed CEO of LeaseWeb USA, a leading global hosting provider.
Bill is a wonderful friend and valued colleague, and we extend to him our heartfelt thanks for nearly three years of outstanding service on the AISN Advisory Board.  As we began expanding our managed hosting services into the cloud hosting space three years ago, we greatly appreciated his leadership and strategic input.
An Internet pioneer and co-founder of the world's first commercial Internet Service Provider, Bill will be chartered with building on LeaseWeb USA's brisk growth to further expand its customer base and oversee the rollout of new products and services in the massive US market.
Good luck, Bill!  We wish you well.