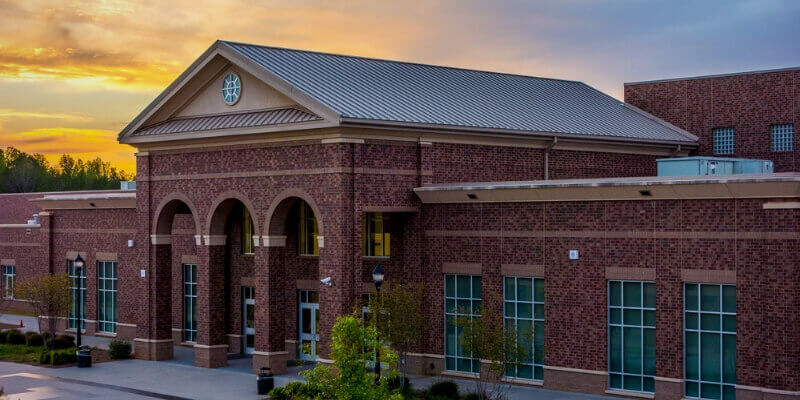 Aging IT infrastructure presents many challenges for an educational institution, not the least of which is ensuring compliance with the Family Educational Rights and Privacy Act (or FERPA).
Migration to the Cloud may seem like the obvious solution — it can help you cut costs and improve accessibility, two major problems presented by older hardware and software.
It is, however, important to choose the right partner to ensure you have FERPA-compliant Cloud storage. In this post, we'll discuss five simple steps you can take to ensure your solution is compliant with federal regulations.
Why Should Schools Use the Cloud?
Even schools who aren't struggling with hardware nearing the end of its life and out-of-date software can reap a number of benefits from a transition to the Cloud:
Improved efficiency and productivity: Centralizing records and resources reduces redundant data entry and ensures records are accessible by all departments.
Lowered expenses: Pay for the storage you need and reduce spending on hardware storage and maintenance.
Enhanced data security: A good Cloud service provider will monitor your data for threats 24/7 and regularly update software and firewalls to protect against external threats.
Improved disaster preparation: Catastrophic data loss can spell doom for an educational institution and its students. Cloud solutions providers can assist with backup and disaster recovery strategies to ensure you're prepared for anything.
Enhanced accountability and reporting: Combining centralization and improved backup and DR strategies means student documentation or institutional reports are available with just a few keystrokes.
Is There FERPA-Compliant Cloud Storage?
First of all, let's look at what FERPA entails. The Family Educational Rights and Privacy Act (FERPA) is a US privacy law designed to protect student education records — including personally identifiable information — with administrative, physical and technical safeguards. If your institution gets Department of Education funding, you are bound by these rules.
At first glance, FERPA may seem like a barrier to Cloud migration. But the Department of Education was actually one of the first federal agencies in the country to adopt a Cloud solution, and does permit schools to use it — provided they take steps to secure FERPA-compliant Cloud storage.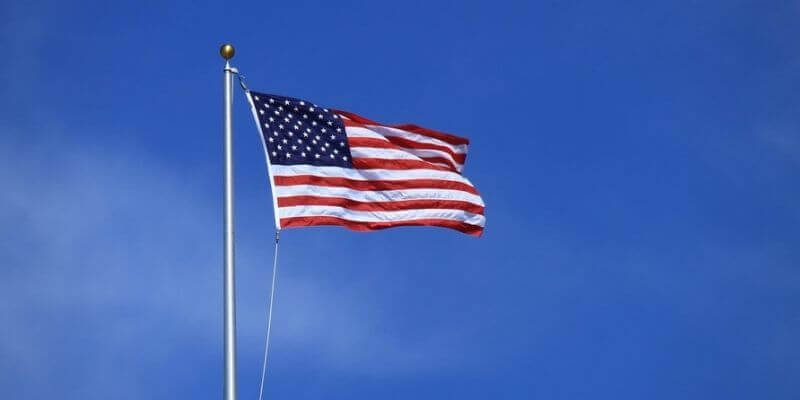 Selecting the Right Cloud Provider
How do you move forward?
Unfortunately, the DoE rules do not elaborate on the process of selecting and managing relationships with FERPA-compliant Cloud storage providers. The restrictions are clearly communicated, but you're on your own for figuring out how to adhere to them — which makes the prospect significantly more daunting.
If your educational institution is considering a move to Cloud — or a new Cloud services provider — here are five easy steps you can take to ensure you get FERPA-compliant Cloud storage.
Evaluate Your Needs
The first step is to examine your institution's specific requirements so you can find a provider that will meet them. Be sure to conduct a risk management assessment and make a list of security considerations that must be addressed, including:
Evaluate Providers
Use your list to assess all appropriate administrative, physical, and technical safeguards any potential provider may use to protect your data — including data destruction policies — before you move forward.
To ensure you get FERPA-compliant Cloud storage, select a reputable provider — one who understands FERPA restrictions and the importance of protecting students' personal information from a breach. As a bonus: an experienced, compliant hosting provider will be able to assist you with FERPA audits as well.
Be Specific in Your Contract
Ensure that your agreement with any Cloud provider includes the details about your compliance needs and their obligations. Ensure your written contract or service agreement with your hosting provider is specific about how data is being safeguarded — and what steps your provider will take to remediate in the event of a problem.
Stay Within the Country
It's always wise to host sensitive records within the United States. FERPA does not make distinctions based on state or international borders, but it's important to remember that transferring personal data and other educational records across international boundaries comes with inherent risks. Among the legal concerns, be aware that it is often difficult to enforce privacy laws outside of the country or hold non-US entities accountable for violations.
Consult Your Legal Team
At the end of everything, your institution bears the responsibility for ensuring you've acquired FERPA-compliant Cloud storage. Once you've selected a provider and agreed on services, have your institution's legal experts review the proposed agreement. They can verify whether or not you've considered all applicable rules and addressed all your obligations.
AIS Network Can Help
For more information on FERPA and how it works, the US Department of Education's "Protecting Student Privacy" site is a great resource.
Are you considering your first step toward Cloud adoption? Are you having problems with your existing hosting provider? Talk to the experts at AIS Network. We can help you find the right FERPA-compliant Cloud storage solution — whether you're just starting to investigate the idea or need support in moving forward.