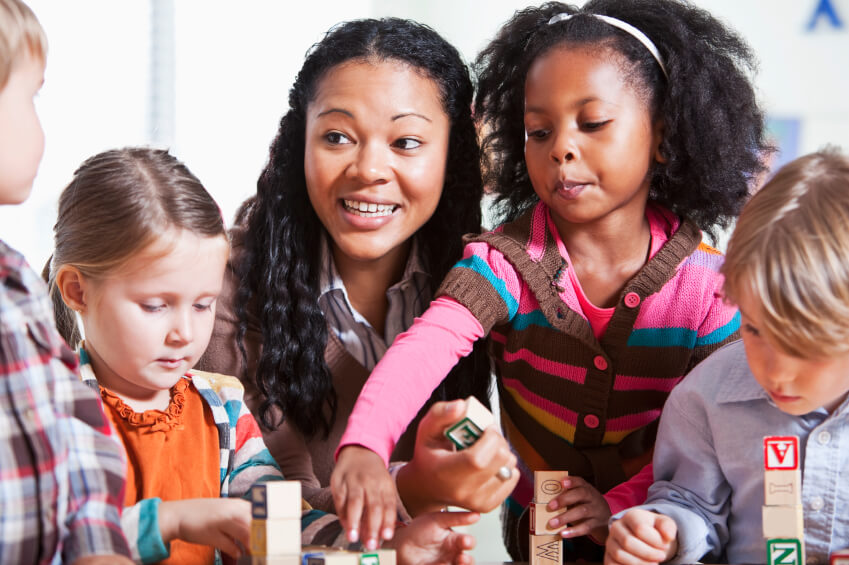 The school report cards for Virginia's schools, school divisions, and the state never looked better!
Today, AIS Network announced that we've wrapped up development work on the Virginia Department of Education's School Quality Profiles website. One more reason that I'm particularly proud of this project is that I'm the parent of two children who attend a great public school in Virginia.
For about a year, AISN's team of designers and engineers worked closely with the VDOE to develop and host the new site, which provides data about student achievement, college and career readiness, program completion, school safety, teacher quality and other topics of interest to parents, students and the general public.
The state Board of Education has identified additional data to be added by our team on an ongoing basis, including reports on gifted education programs, average class sizes, and statistically valid surveys of students, teachers and other school employees on the learning environment.
The interactive School Quality Profiles replaced static PDF reports on schools and school divisions that the VDOE first published in the late 1990s. The 2015 General Assembly directed the Board of Education to redesign online reports for schools and school divisions to communicate more effectively to parents and the public about the status and achievements of Virginia's public schools.
In response, the VDOE has given Virginia a site that truly sets the gold standard for school report card tools. Reviews from the public and the media have been overwhelmingly positive, and this new tool will support Virginia's response to the Every Student Succeeds Act. This federal law requires states to take specific steps toward greater accountability in public education. (Providing state report cards that "meaningfully differentiate" school performance was a component of ESSA.)
Of note, Virginia's School Quality Profiles are fully accessible to the visually handicapped and can also be accessed by mobile device. It is Section 508 compliant, satisfies all the Virginia State IT Accessibility Requirements and Virginia.gov State Website Standards, and meets ADA Standards for Accessible Design.
AISN was uniquely positioned for this school report card development project, which involved big data from 132 school divisions. – Not only because we had already been working with the VDOE and the state on other projects, but because across all aspects of design and development, our team has an intrinsic understanding of the technical and aesthetic features that must be reflected in statewide school report card tools in order to engage a range of stakeholders.
This will be an excellent tool for Virginia to use in sharing ongoing results openly and honestly. Virginia parents and students deserve a tool that delivers transparency and accountability so that they can be well-informed, don't you think?
You can read more about the Virginia School Quality Profiles site in our case study. Got a question about school report card tools, ESSA and how we can help your state? Don't hesitate to contact us.
Jay Atkinson is CEO of AIS Network.