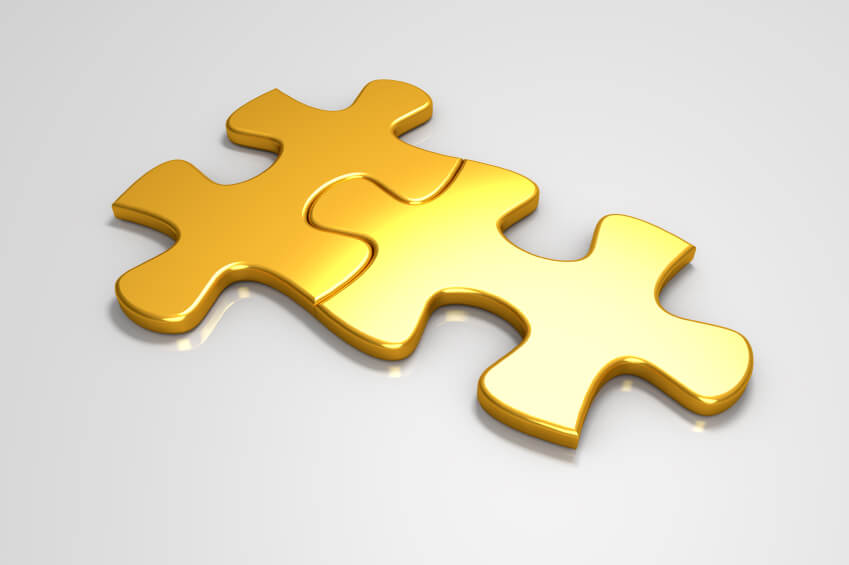 Here's a little goodie that I discovered recently. It's related to the "Search" capability in SharePoint Foundation 2010. Solving the SharePoint Foundation 2010 Search dilemma has been high on my list.
All versions of SharePoint 2010 run a variety of background processes in order to do a variety of things. One of these processes is called "Crawl." Basically, it crawls through content in a Web site and builds search indices, enabling people to do searches of sites to find documents and data.
In SharePoint Foundation 2010, there are limits on the type of documents which can be scanned for content. For example, scanning a jpeg image wouldn't yield any searchable criteria so SharePoint doesn't allow scanning jpegs. SharePoint Foundation 2010 has built-in scanning abilities for only plain text files and all the Office documents. Some other documents — like pdfs and AutoCad drawings — may contain text which would be of value for Search, but SharePoint Foundation 2010 doesn't have the native ability to scan them.
Previous versions of SharePoint allowed software manufacturers to generate their own scanning methods and install them as components into SharePoint. These are called iFilters. For example, Adobe and AutoDesk previously built iFilters for their documents. We have installed them for several clients using MOSS 2007 and WSS 3.0.
I discovered that SharePoint Foundation does not allow iFilters. Therefore, pdfs cannot be scanned and cannot be included in Search. This is going to be a major bummer for some people.
Fortunately, solutions involving SharePoint Server 2010 and SharePoint Search do exist. As you may know, both these products are not free, and there are some constraints about where and how Search can be installed.
After quite a bit of research on the "Search" dilemma, I've been successful in discovering the solution to the problem for SharePoint Foundation 2010 clients. It cannot be found in the SharePoint 2010 manual and it was by no means easy.
Terry Engelstad is Network Operations Manager for AIS Network. He holds an MCP, MCSE, CCNA, MCDBA, MCTS and MCITP.